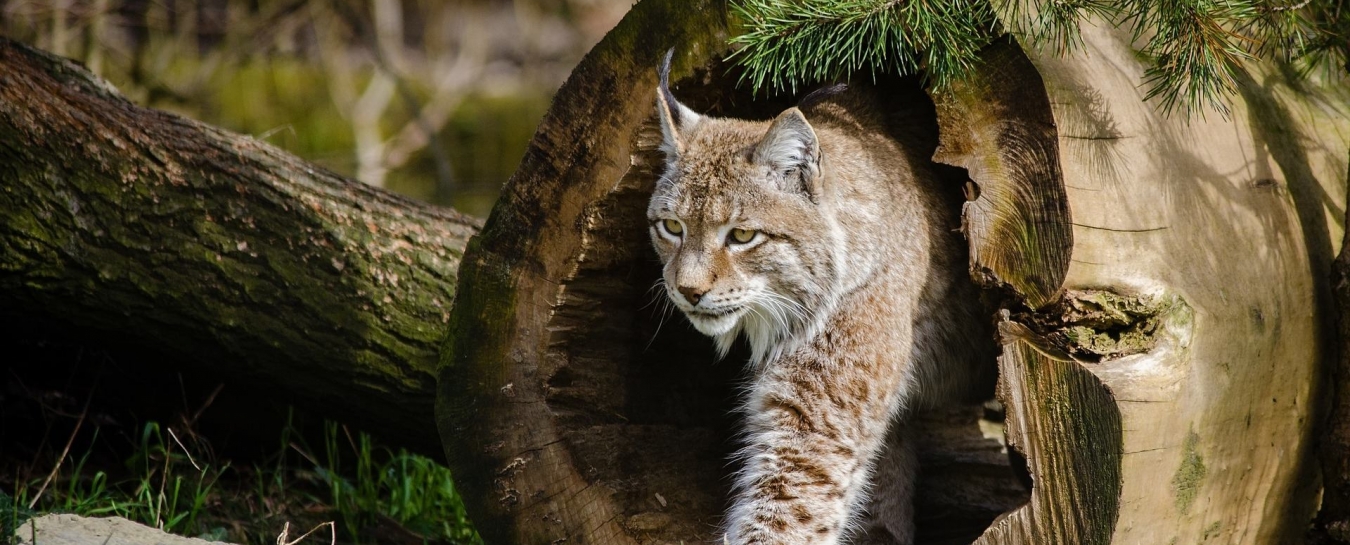 Science on Site: Wildlife Camera Basics
April 28, 2018 / 11:00 AM–2:00 PM
Biologists use wildlife cameras to discover animal habitats' and ranges' without interacting with them. Join David Lee, local wildlife biologist, as he demonstrates how to install, monitor and troubleshoot trail cameras for use in wildlife observation. Learn about choosing a trail camera, data collection methods, and how the results are used in research. Kids can also solve their own animal mystery by exploring evidence of wildlife.
FREE with paid admission.
Information: Call Stefanie Coleman at 805-682-4711 ext. 170 or scoleman@sbnature2.org.
More about Science on Site Programming: Come to the Santa Barbara Museum of Natural History for a unique opportunity to interact with professionals that work in a variety of natural history and scientific fields. During Science on Site, observe the work of professionals as it is conducted up-close, have direct one-on-one engagements, and participate in a scientific or nature-based activity.