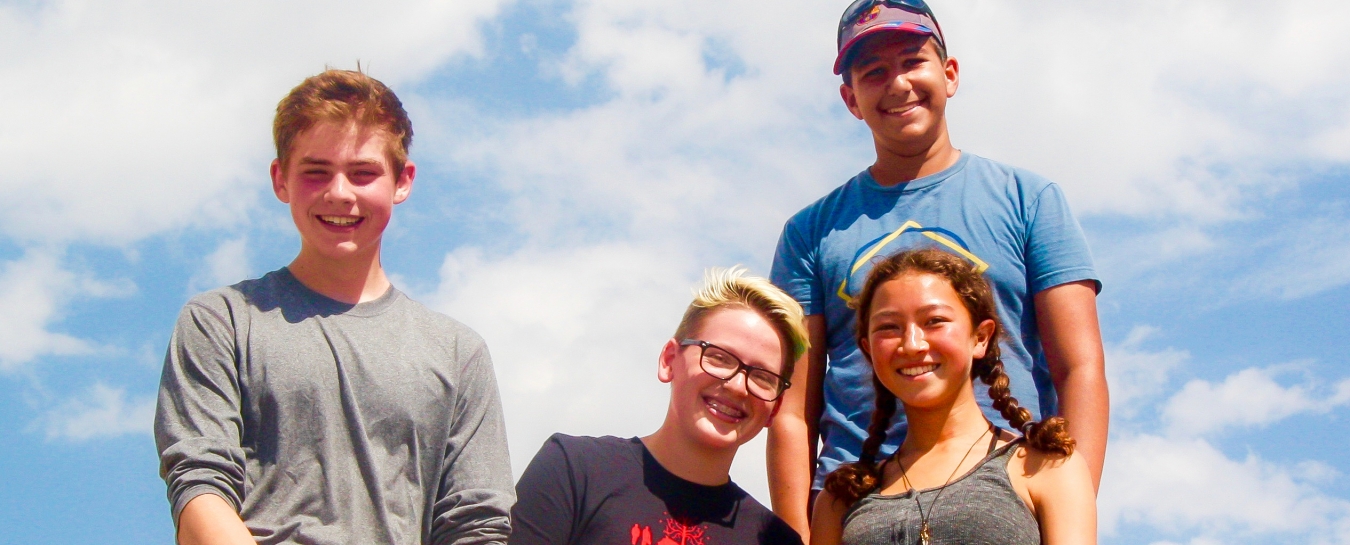 Teens
Interested in exploring science and nature in a museum setting? Quasars to Sea Stars is a three year program that allows high school teens to gain hands-on experience in science related careers.
Earn community service hours while having fun collaborating with other local teens as a Museum VolunTEEN. Open to teens age 13-17, VolunTEENS become museum ambassadors by presenting tours to museum guests.
Teens age 14-17 earn community service hours and gain valuable skills while inspiring young children in the Museum's summer Nature Adventure Camps.
Volunteer Benefits
Free admission to the Museum
Discount at the Museum Giftshop
New skills and experiences to add to your resume and college applications
One-on-one training from Museum educators
Opportunities to meet new people, make friends, and have fun
Explore the tabs to the right to locate specific applications and to learn more about our current offerings.
Teens age 14-17 earn community service hours and gain valuable skills
Teens
Quasars to Sea Stars
Counselors in Training
VolunTEENS