Members Events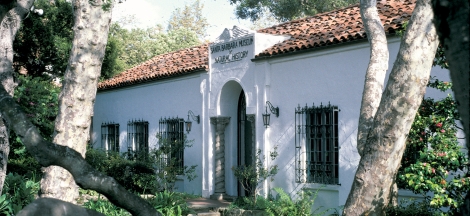 September 9
Members are invited to attend our annual Member Appreciation Breakfast before the Museum opens to the public. Enjoy a pancake breakfast prepared by the Kiwanis Club of Sa...
9:00 AM–10:00 AM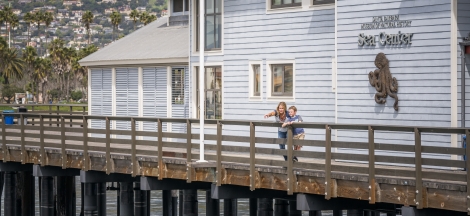 September 30
Members Only Enjoy exclusive after-hours time in the Sea Center. Bring your blanket and a picnic dinner. Relax and enjoy the beauty of the ocean from our deck. Wine available...
5:00 PM–7:00 PM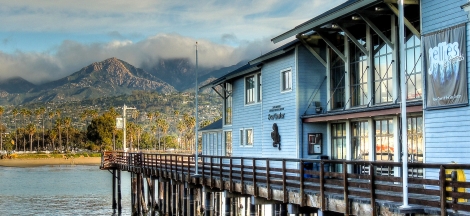 October 11
Join us as we take a close look at the discovery, excavation, and preservation of the first sea cow fossil discovered on Santa Rosa Island. Paleontologists believe this uniqu...
5:30 PM–7:30 PM