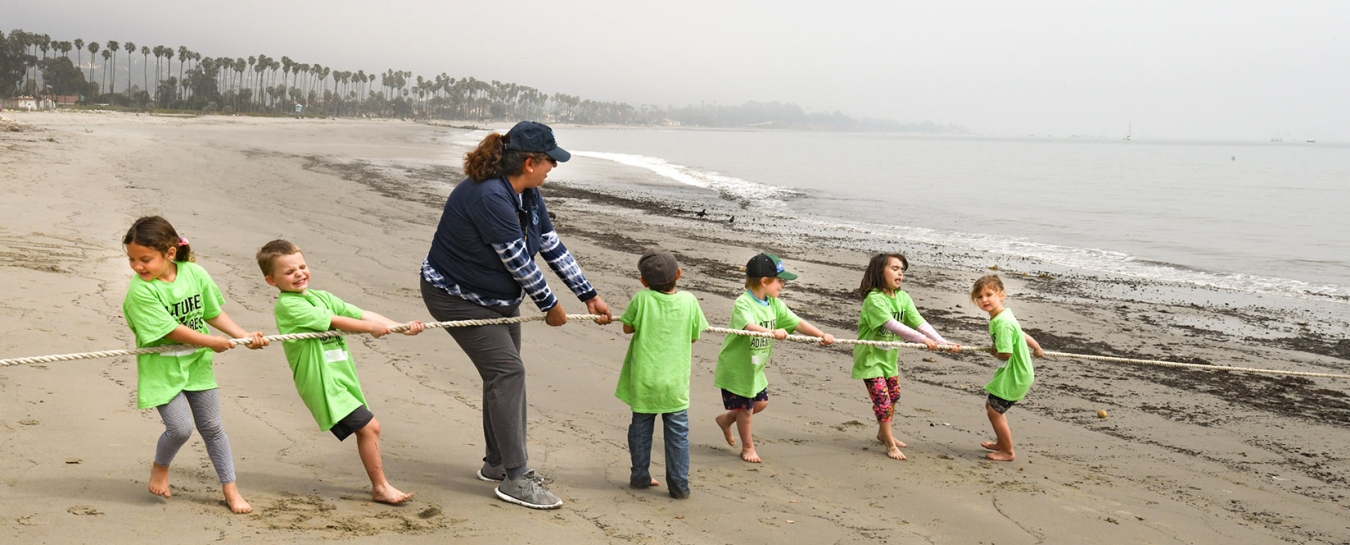 Nature Adventures Camps & Classes
Nature Adventures™ is hands-on, minds-on, and hearts-on. Whether it's bugs, inventions, sharks or wizarding, we weave together science, art, and literature into fun learning activities in a safe and caring environment. 
Summer 2018 - Camps (Museum & Sea Center)
Weekly camps run from June 11-August 17, 2018.
Confirmation: You will receive an electronic confirmation e-mail after registering for a camp or class. You will receive a friendly reminder for the enrolled camp on the Friday prior to camp/class.
Fall 2018 - Classes (Museum)
Registration opens August 27, 2018.
Weekly classes run from September 17-November 8, 2018.
Theme: Be a Scientist


Mondays (Homeschool; Ages 6-12) 10:00 AM-Noon
Tuesdays (Early Learners; Ages 4-6) 3:30-5:00 PM
Wednesdays (After School; Ages 6-10) 3:30-5:00 PM
Thursday (Tykes; 1 adult + 1 child: Ages 2-4) 10:00-11:00 AM
Questions? Please contact Ty Chin, Nature Adventures Manager at 805-682-4711 ext. 171 or tchin@sbnature2.org during business hours (10:00 AM-5:00 PM), Monday-Friday.