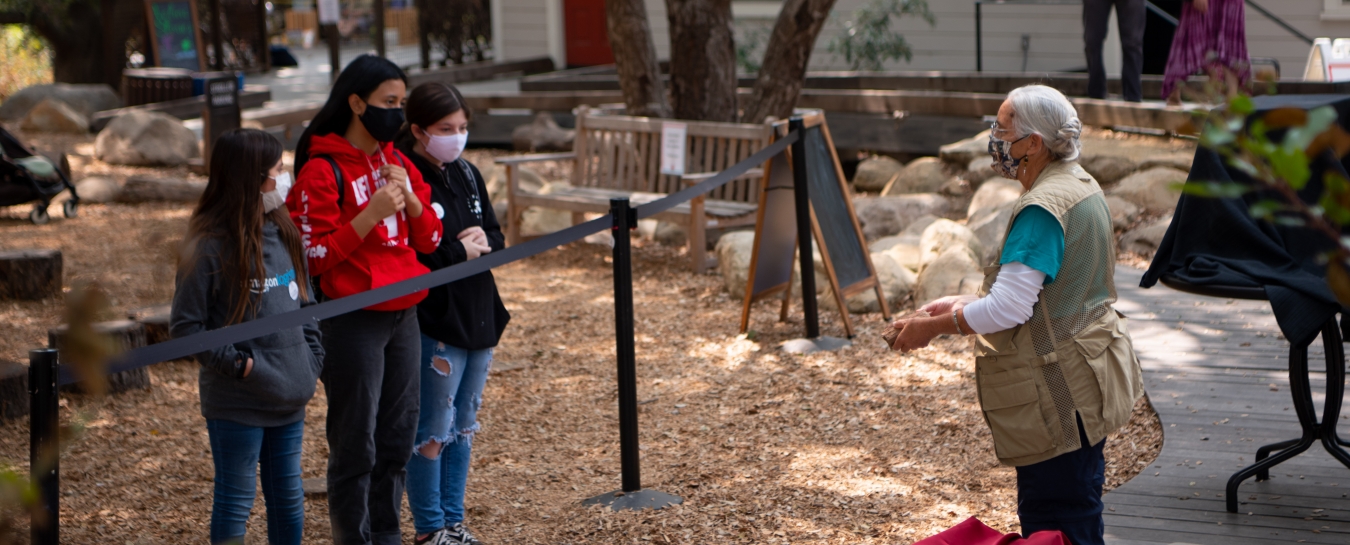 Nature Mysteries
At the Museum
October 18, 2020 / 10:00 AM–5:00 PM
Museum Backyard
What's in the Mystery Box? Find out by asking yes or no questions. Is it alive? Does it have a backbone? Does it have leaves? Is it bumpy? The naturalist will tell you the answers as you get closer to solving the mystery.
After revealing what's in the box, the naturalist might teach you more about it by reading a story for all ages.
Naturalists take a half-hour lunch break at midday.