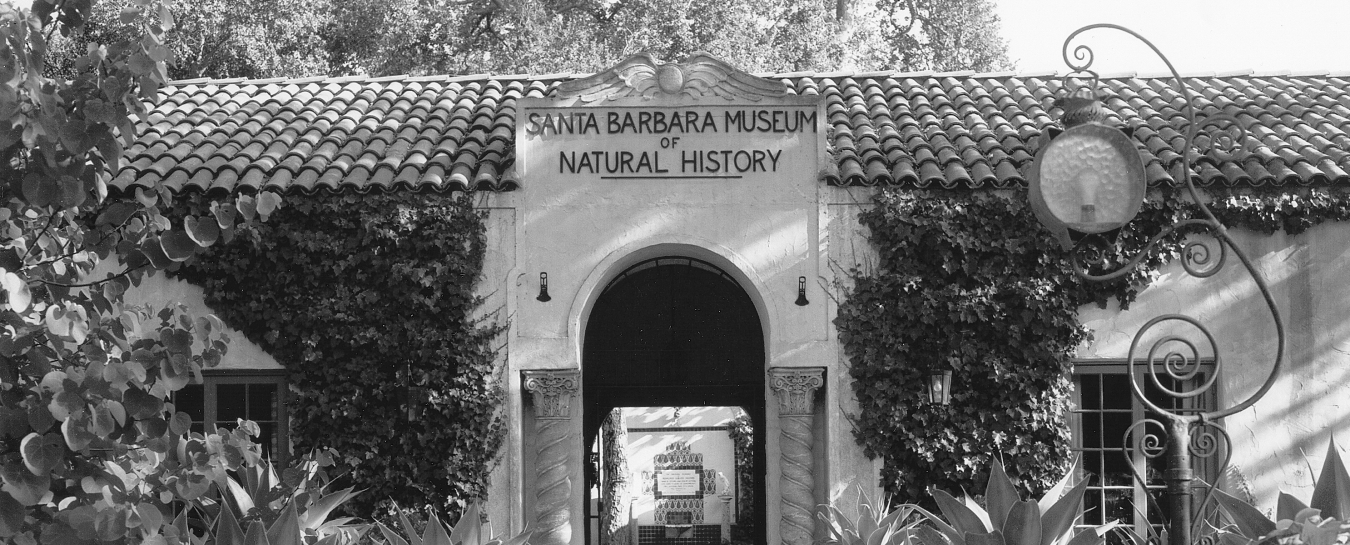 Legends of the Halls – Digging into an Archaeologist's Past
August 13, 2020 / 5:00 PM–6:00 PM
The Leadership Circles of Giving Presents
Legends of the Halls
Join us in August for this virtual Members-only series focusing on some of the amazing past events and people of the Santa Barbara Museum of Natural History, and the impacts they had in shaping who we are today.
David Banks Rogers founded the Museum's Department of Anthropology when he joined the staff in January 1925. His classic book Prehistoric Man of the Santa Barbara Coast became the Museum's first published monograph, and his archaeological collections continue to play a major role in ongoing studies of cultural change in the Chumash region. Given his important legacy, what really is known about Rogers's own background?

Join Curator of Anthropology John R. Johnson, Ph.D., as he shares his findings from excavating Rogers's own past to learn more about his life and work.
Register