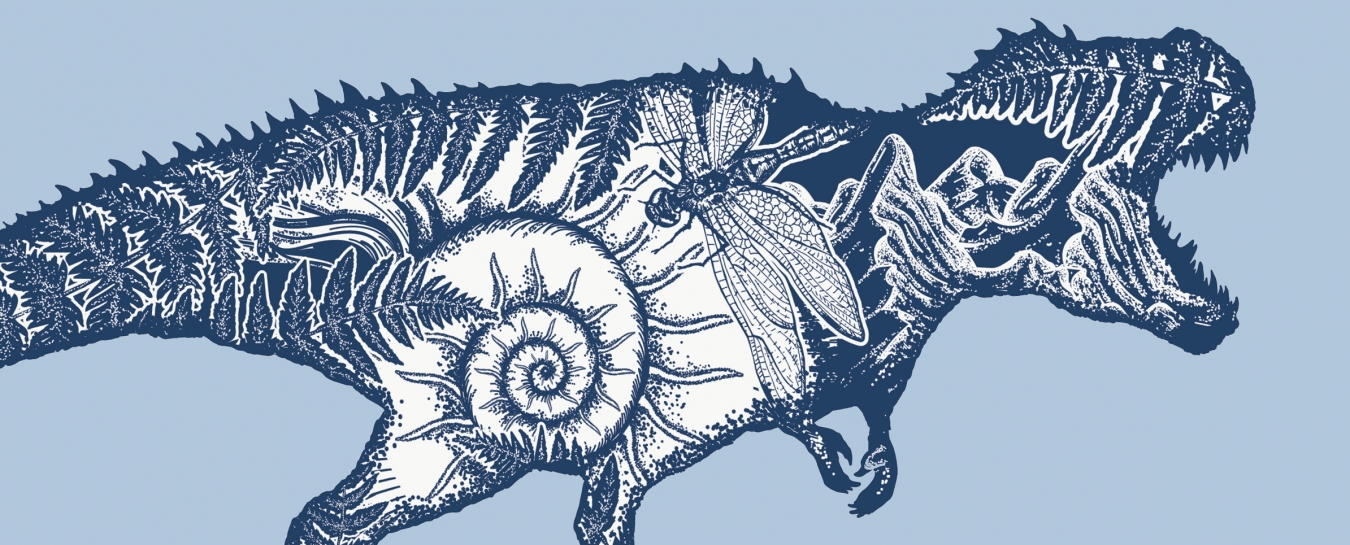 Lost World: Kids' Club
At the Museum
July 28, 2019 / 9:00 AM–11:30 AM
Examine fascinating casts of dinosaur fossils, including teeth and claws you can hold in your own hands! Watch a planetarium show and learn how an asteroid helped drive the dinosaurs to extinction. Create your own "fossil" to take home.
Coffee, juice, and light breakfast snacks included.
RSVP: membership@sbnature2.org
You must be a Kids' Club Member to attend.
To register your child for the Kids' Club call 805-682-4711 ext. 114.