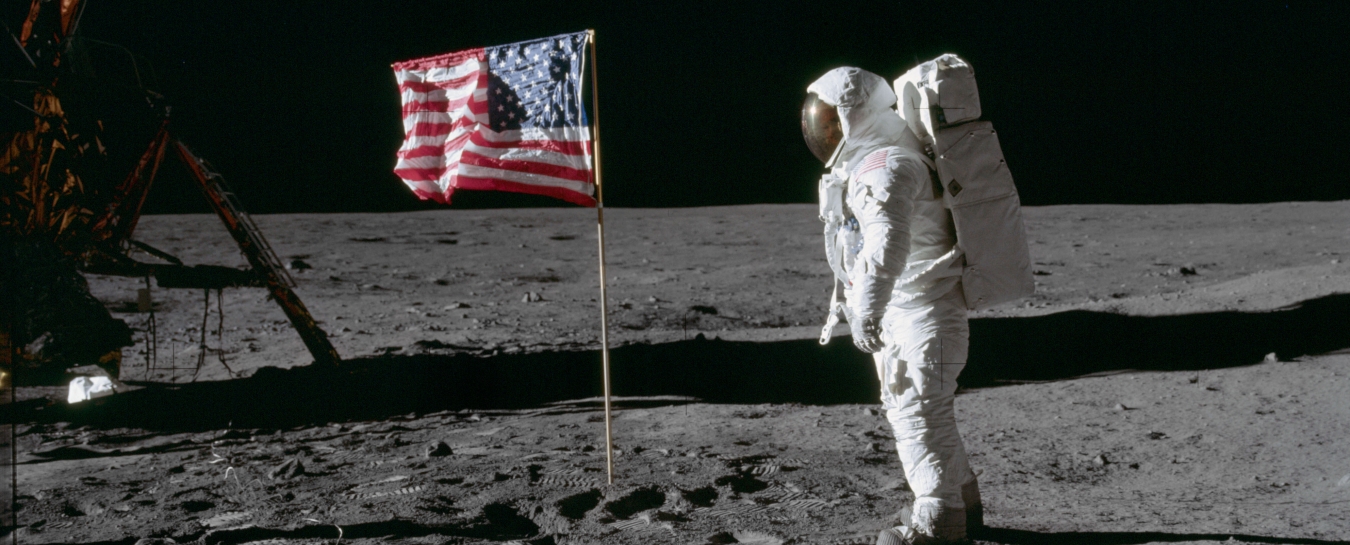 Science on Site: 50th Anniversary of the Lunar Landing
At the Museum
July 20, 2019 / 11:00 AM–2:00 PM
Celebrate the 50th anniversary of the lunar landing—when one small step was a giant leap in our understanding of space —with special moon-themed activities.
- Free planetarium shows at 11:30 AM, 12:15 and 1:00 PM
- Debunk the lunar landing hoax myths
- Weigh yourself on the Moon
- Astronaut photo booth
- Lunar crafts and more!

Included in Museum admission.

Information: Community Education Manager Stefanie Coleman, scoleman@sbnature2.org, 805-682-4711 ext. 170.