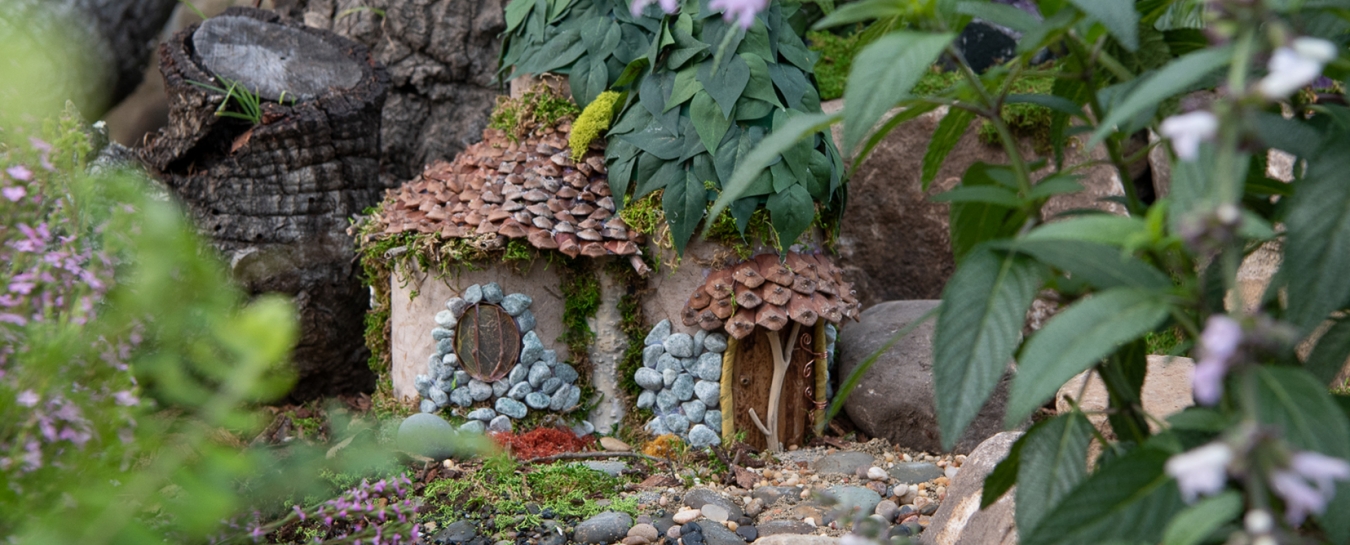 Science on Site: Niches
At the Museum
April 20, 2019 / 11:00 AM–2:00 PM
In our Fairy Village, it's fun to imagine how fairies could live in perfect harmony with the natural world. Scientists study how real animals, plants, bacteria, fungi, and other forms of life all do the same. Every living thing has a niche in its environment: a role in its ecosystem and a way of life that develops in parallel with the organism's evolution.
Would it surprise you to learn that spiders occupy a wide variety of niches, and that they're generally just as harmless as fairies? Join Collection Associate Jen Maupin, Ph.D., in Fairy Village for hands-on activities focused on the many evolutionary traits that enable spiders to thrive in their niches around the world.
Included in Museum admission.
Information: Contact Community Education Manager Stefanie Coleman at 805-682-4711 ext. 170 or scoleman@sbnature2.org.