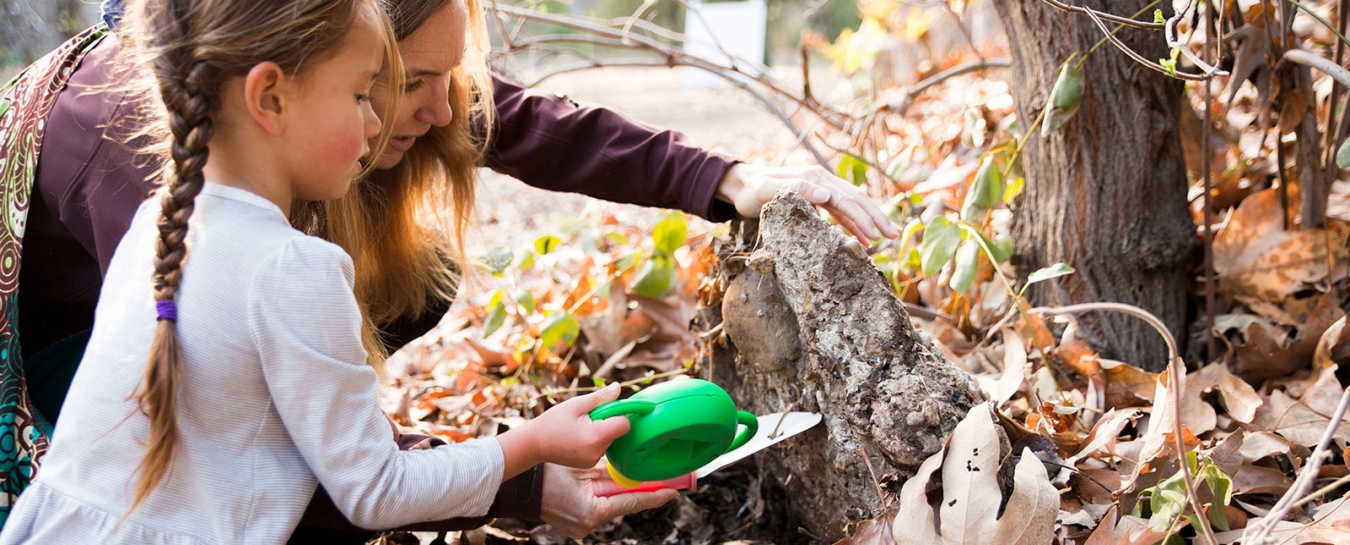 Bird and Bug Bonanza
April 13, 2019 / 9:00 AM–10:30 AM
Kids' Club members and their parents will enjoy a morning exploring the Museum Backyard. Meet exotic bugs at the bug cart and go on a bug hunt! Learn how to use a spotting scope to spot hidden birds. Go on a nature walk and see what you can discover. Take home your own spotting scope to continue your nature exploration in your own backyard!
Coffee, juice, and light breakfast snacks included.
RSVP: membership@sbnature2.org
You must be a Kids' Club Member to attend.
To register your child for the Kids' Club call 805-682-4711 ext. 114.