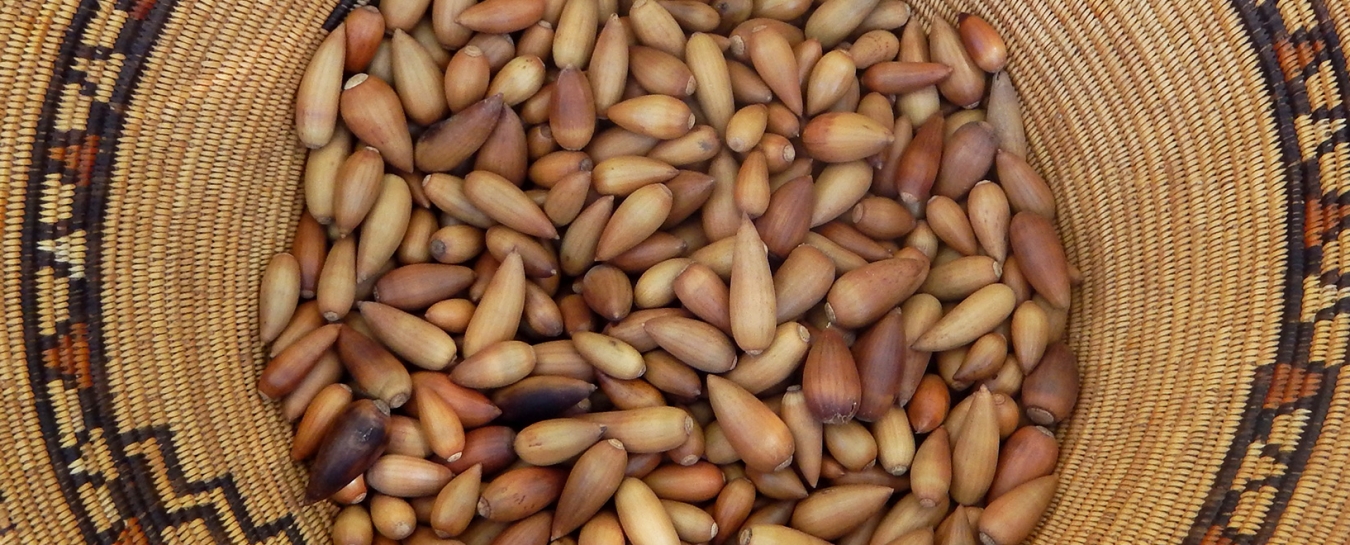 SUPAK'A - Sharing Chumash Culture
November 10, 2018 / 10:00 AM–4:00 PM
Come join a celebration of Chumash culture and participate in an event that showcases the diversity of the Chumash tribes, the revitalization efforts of the Chumash communities, and the rich traditions of the indigenous peoples of this region.
Activities include singing, dancing, storytelling, basket weaving, crafts, games, panel discussions for educators, and much more!
Free admission.
Thank you to our SUPAK'A partners: Barbareño Band of Chumash Indians, Barbareño/Ventureño Band of Mission Indians, Santa Ynez Band of Chumash Indians, and yaktityutityu yaktiłhini Northern Chumash of San Luis Obispo County and Region.
Download program schedule and map.
Sponsored in part by the Santa Ynez Band of Chumash Indians Foundation.