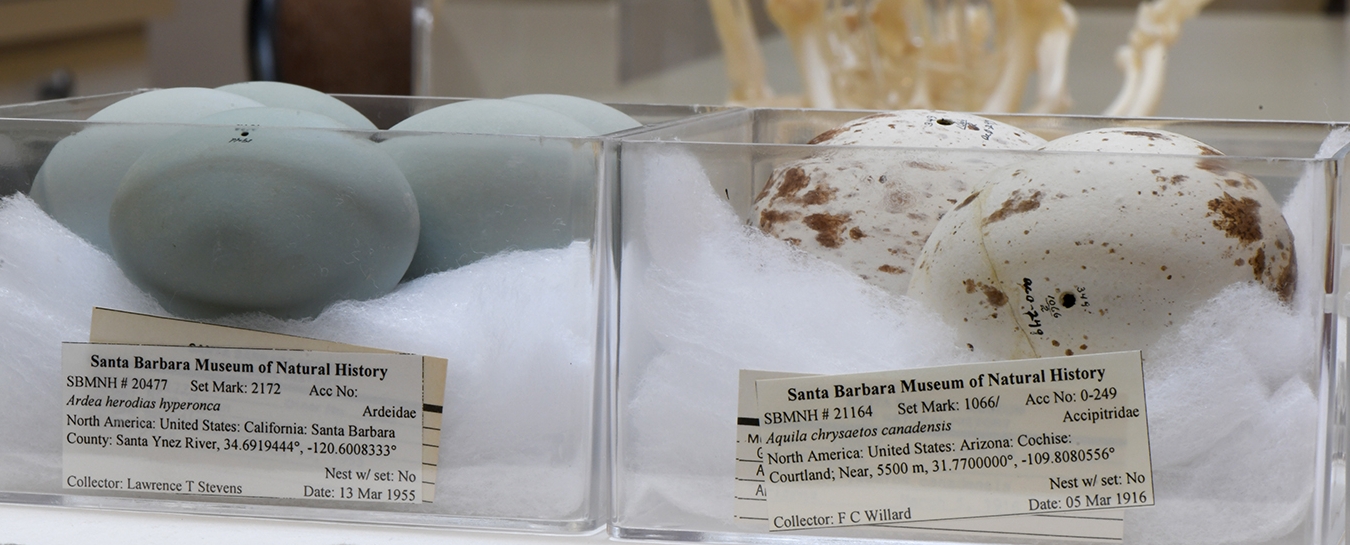 Eggcitement
We Soar with Your Support
Be Part of the Eggcitement
We're nearing completion of the Centennial Project! After years of planning and ten months of construction, we're reopening our exhibit halls, permanent outdoor butterfly pavilion, and renovated entry and backyard. We've come a long way since we hatched more than a century ago as the Museum of Comparative Oology.
The $20 million Centennial Campaign we launched with the community's generous support is almost at cruising altitude. You can help us reach our final goal, and in recognition of your eggstraordinary support, you'll receive a beautiful museum-quality replica egg. Your egg will be on display at the Museum until June 2019. Then it's yours to keep as a souvenir of your generosity and the heights we have achieved together.
Reserve your Egg today 
(Note: include egg type in donation form comments)
For more information, contact the Development Office at 805-682-4711 ext. 110 or sclement@sbnature2.org.
Available Eggs & Giving Levels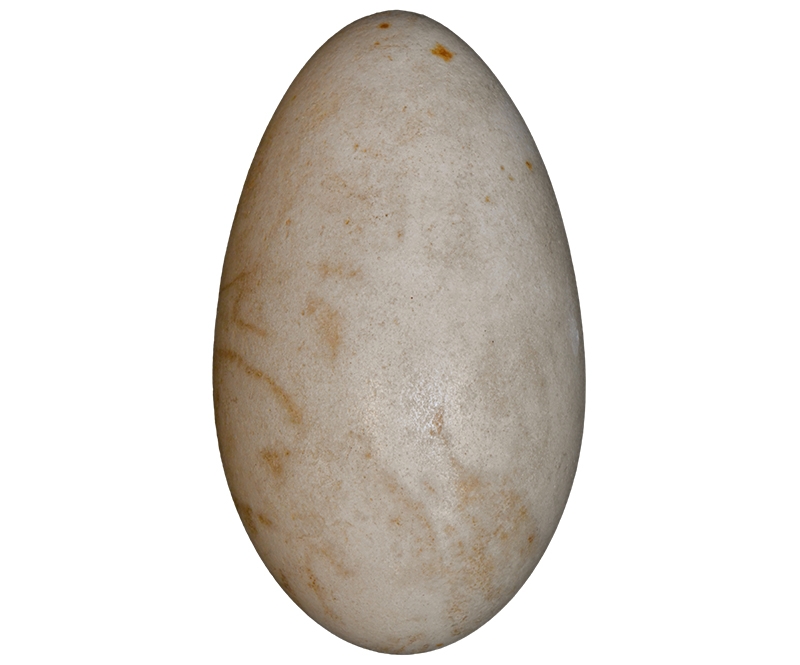 $5,000 +
California Condor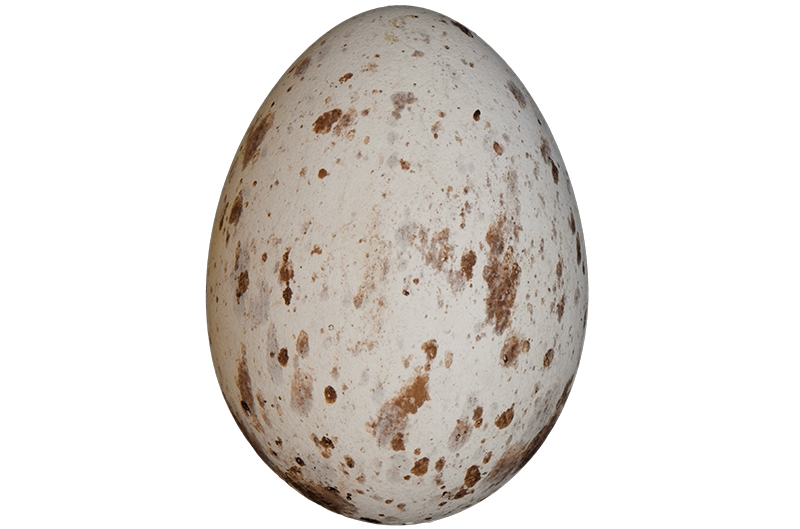 $2,500-$4,999
Golden Eagle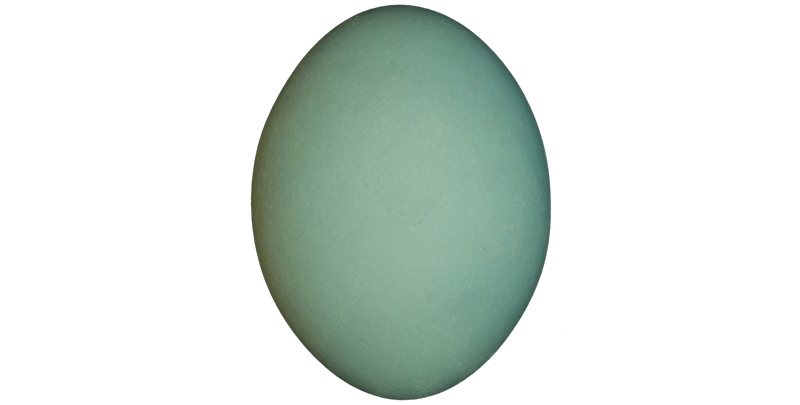 $1,000-$2,499
Great Blue Heron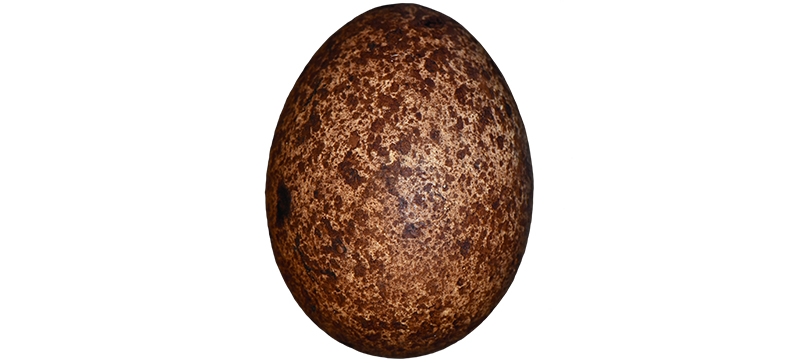 $500-$999
Peregrine Falcon