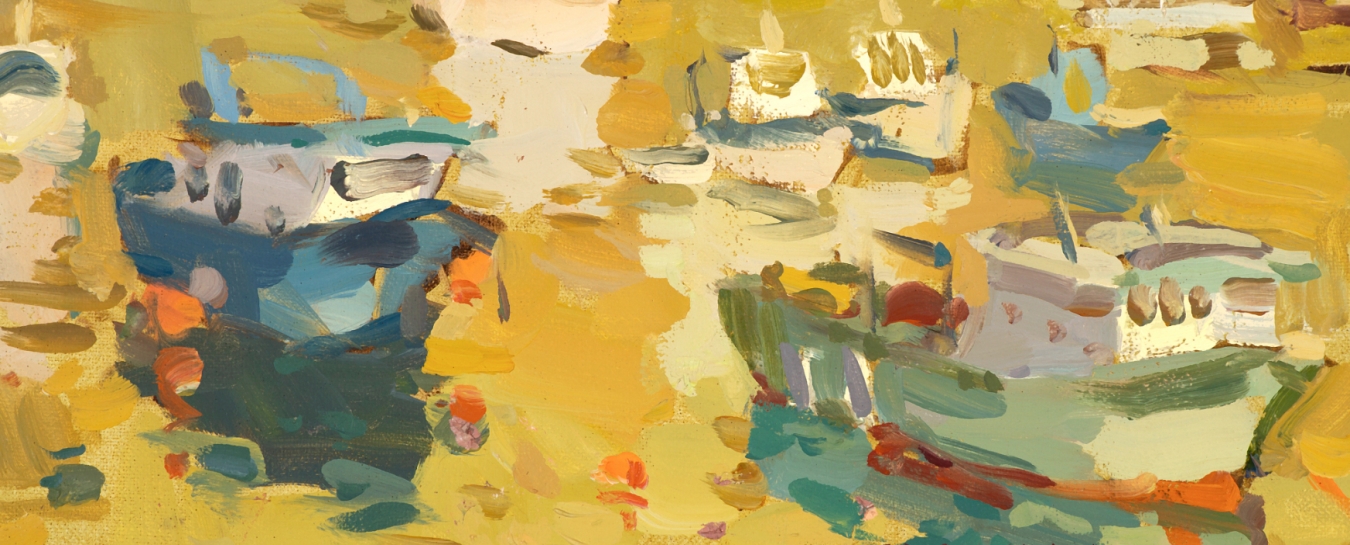 The Artist's Table Art Show
Friday, October 2–Sunday, October 11
ONLINE SALE
Chaired by Diane Waterhouse

15 local celebrity artists have created beautiful contemporary art for sale to support the Museum's work of connecting people to nature for the betterment of both.
Explore the show Friday, October 2–Sunday, October 11, 2020.

Questions about the artwork?
Call Diane Waterhouse at 805-962-8885.
Questions about the Museum or how to make a purchase?
Call Caroline Grange at 805-682-4711 ext. 109.
Participating Artists
Ralph Waterhouse
Steve Curry
Rick Garcia
Ray Hunter
Nina Warner
Ann Sanders
Ellie Freudenstein
Craig Nelson
Thomas Van Stein
Ann Shelton Beth
Nancy Davidson
Camille Dellar
Derek Harrison
Wyllis Heaton
G. Eric Slayton
For more information, contact Caroline Grange at 805-682-4711 ext. 109 or at cgrange@sbnature2.org.

Support from The Artist's Table benefits the Museum's programming.