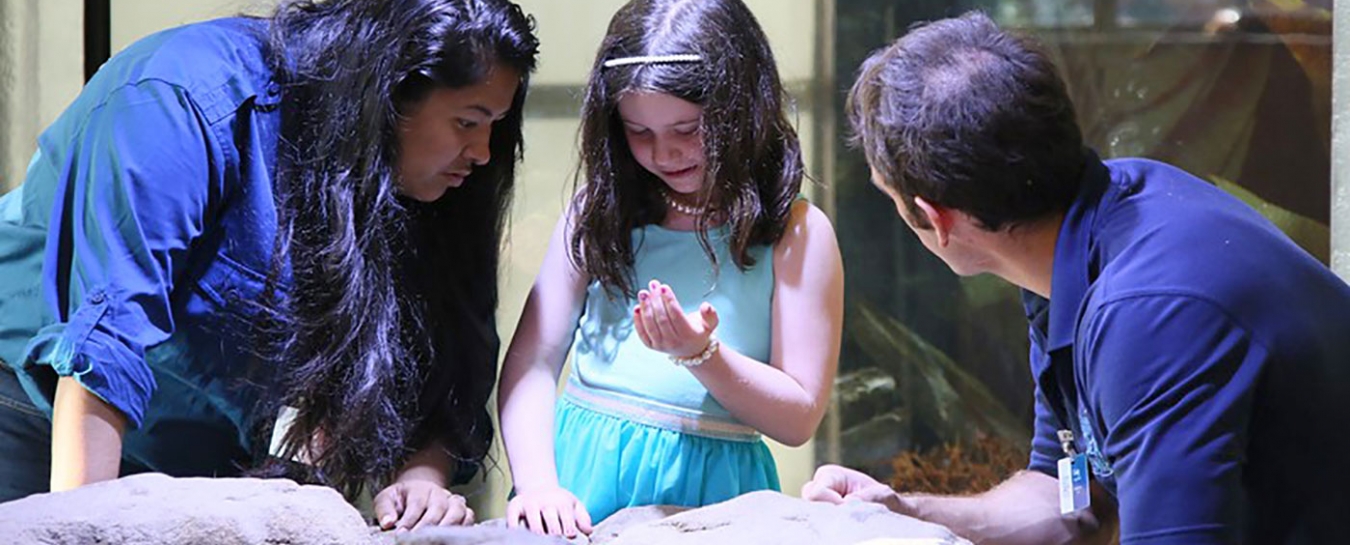 Counselors in Training
Applications for 2020 are open!
Application deadline: Friday, May 22, 2020

Ready to upgrade from camper to counselor? Apply to be a Counselor in Training (C.I.T.) in our Nature Adventure Camps! C.I.T.'s get to experience science and nature with kids through educational crafts and fun activities. The C.I.T. program is a perfect opportunity to increase your skills working with children, earn community hours and explore the Mission Creek Campus and Sea Center.
Requirements:
14-17 years old
Available for at least one 5-day summer camp
Available to attend all important program dates:

May 9, 2020: CIT Interview
June 5, 2020: Orientation
August 15, 2020: Teen Programs Appreciation Ceremony
Information about the CIT program:
Contact Ty Chin, Nature Adventures Manager at tchin@sbnature2.org or 805-682-4711 ext. 171.
For more information about Teen Programs:
Contact Jenna Rolle, Teen Programs Manager at jrolle@sbnature2.org or 805-682-4711 ext. 172.