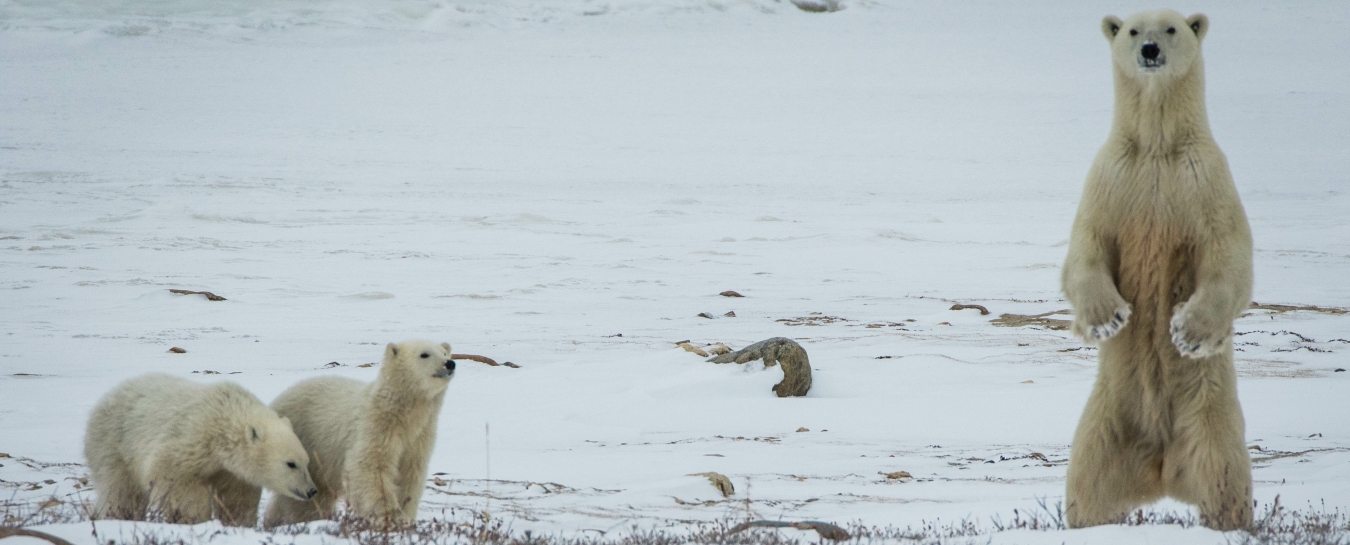 Nature Adventures Camps & Classes
Nature Adventures at Home
Registration for Winter Classes Coming Soon
Our education team is working on fun and engaging virtual classes for Winter 2020–2021. Please check back for more information and registration. Classes are appropriate for ages 2–12.
Themes for Winter Classes Include:
Toy Science
Wonder Chemistry Set
Astronomy
Storybook Curiosities
North Pole
Heading South for the Winter
Questions? Please contact Ty Chin, Nature Adventures Manager at 805-682-4711 ext. 171 or tchin@sbnature2.org during business hours (10:00 AM-5:00 PM), Monday-Friday.