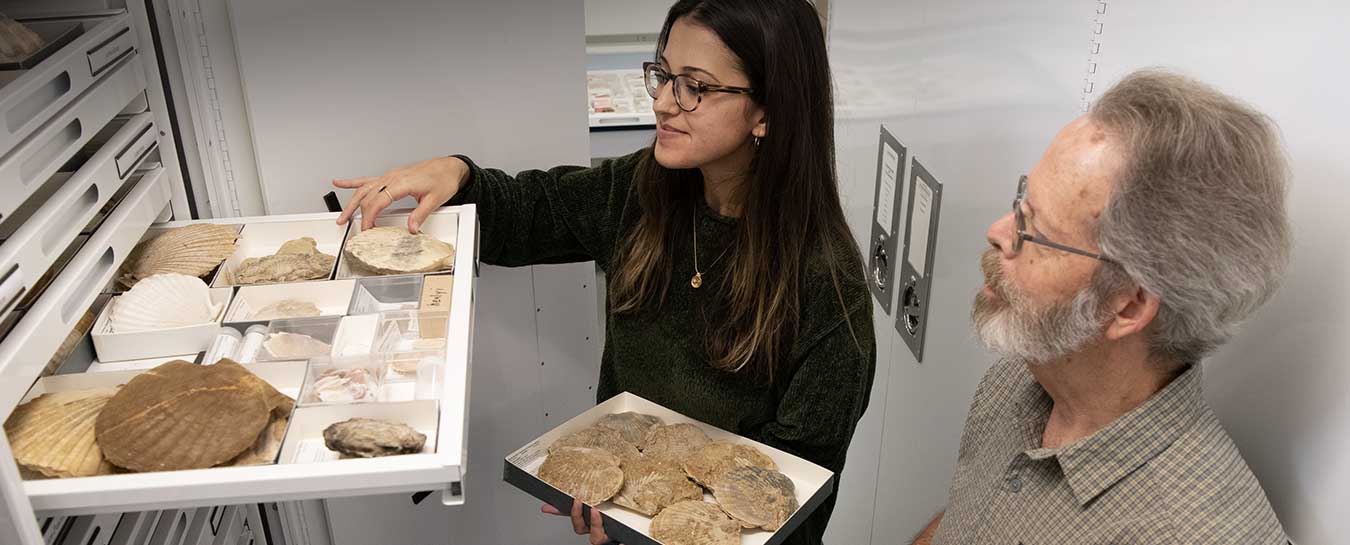 Shell
We found this shell at Hendry's Beach this week. Can you identify it?

Jay, Santa Barbara - January 11, 2020
Curator Response
Thanks for sharing this shell, Jay! It looks a little beach-worn, but this appears to be a specimen of Dallocardia quadragenaria (formerly Trachycardium quadragenarium), commonly known as the Spiny Pricklycockle. If it were not worn down, there would be little spines along the ridges.
Stay curious,
Invertebrate Zoology Collection Manager Vanessa Delnavaz, M.A.