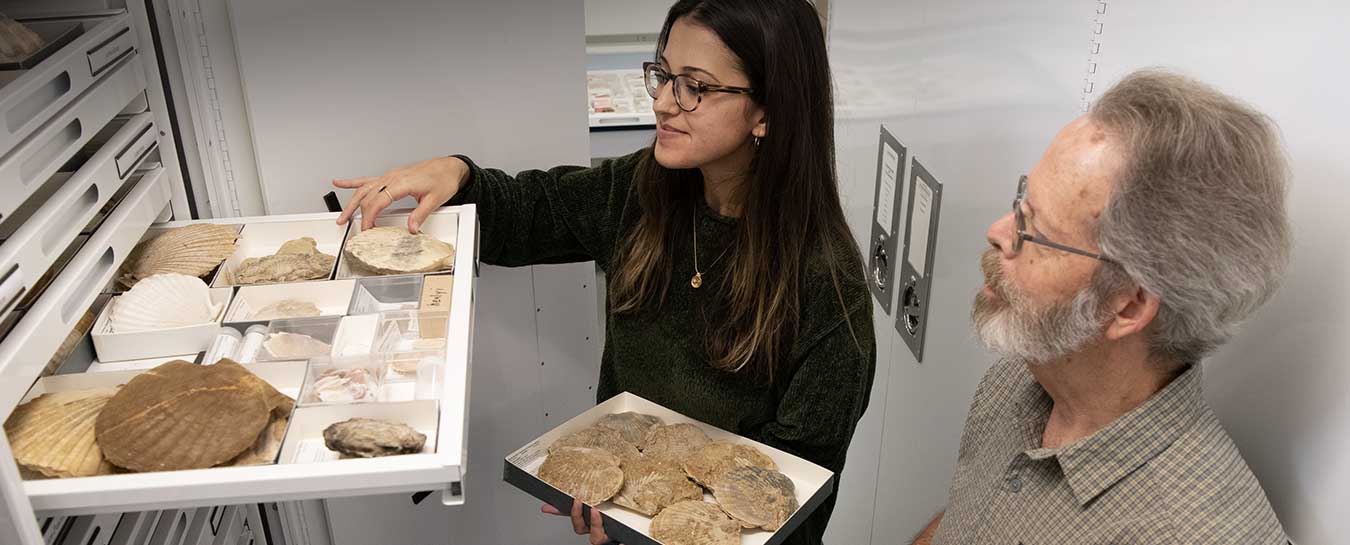 Is it a mantis?
I live in Mumbai, India. I found this insect sitting on my house window. Is it a Mantis? If yes, then which species? There's currently lockdown in the country due to coronavirus. Are Mantes normally found in urban areas and that too in a metro city like Mumbai, or they have started venturing into cities due to the lockdown? Thanks in advance!

Preet Zatakia, Mumbai, India - May 30, 2020
Curator Response
Hi Preet,
That is indeed a mantid! There are about 160 species of mantids recorded from India. Unfortunately, none of them are familiar to me, so I can't help you narrow it down.
Your question about the effect of changing human behavior during the pandemic on animal behavior is an interesting one . Anecdotal reports on changed vertebrate behavior abound, and some scientists are hoping to learn from this unusual time, when some human impacts on wildlife are paused and others are increased (see this article in Nature Ecology and Evolution). As usual, insects (and invertebrates in general) don't get as much attention, and I'm not aware that we have data yet on how this time may be affecting their lives. Do you use the app iNaturalist? You could submit your mantid to their database, and you might find out from other reports and users whether one like it has been observed in Mumbai before.
Stay safe and curious,
Schlinger Chair and Curator of Entomology Matthew L. Gimmel, Ph.D.