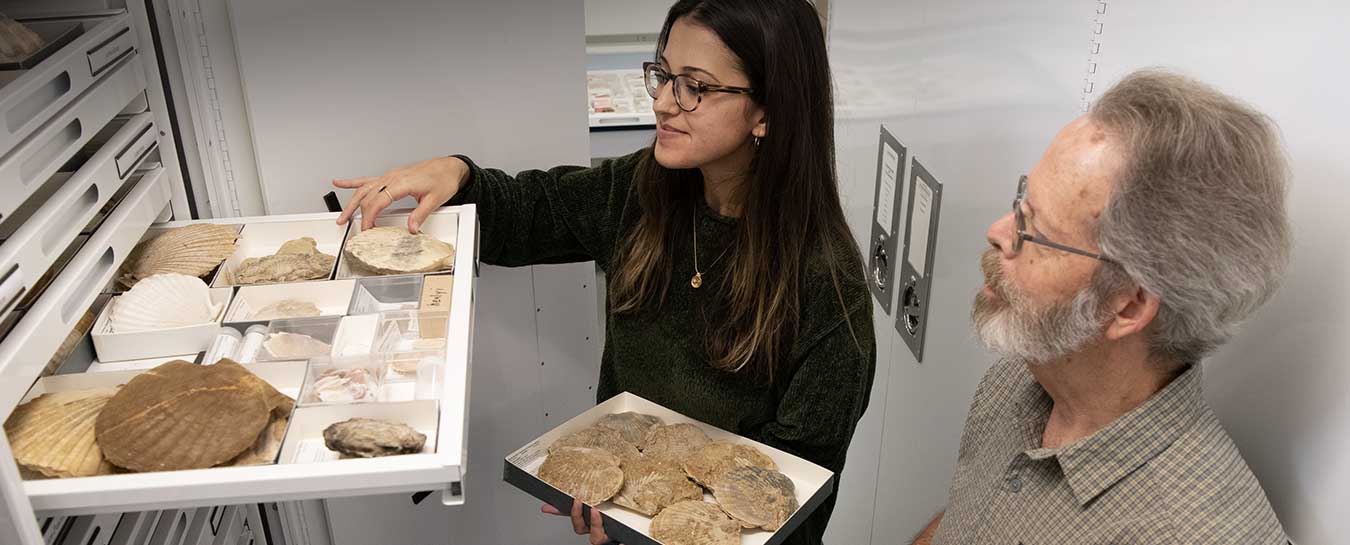 What is this ?
My son is completing his science project on our local tidepools. We've identified all specimens during our field study, except for the attached. Can you help?


Andrea, Coal Oil Point - May 9, 2020
Curator Response
Hi Andrea,
This is Norrisia norrisi, commonly known as Norris' Top-shell or Norris's Topsnail.
By the way, on its surface in one of your photos are two Crepidula norrisiarum, also known as slipper limpets.
Stay curious,
Howard/Berry Chair and Curator of Malacology Henry W. Chaney, Ph.D.