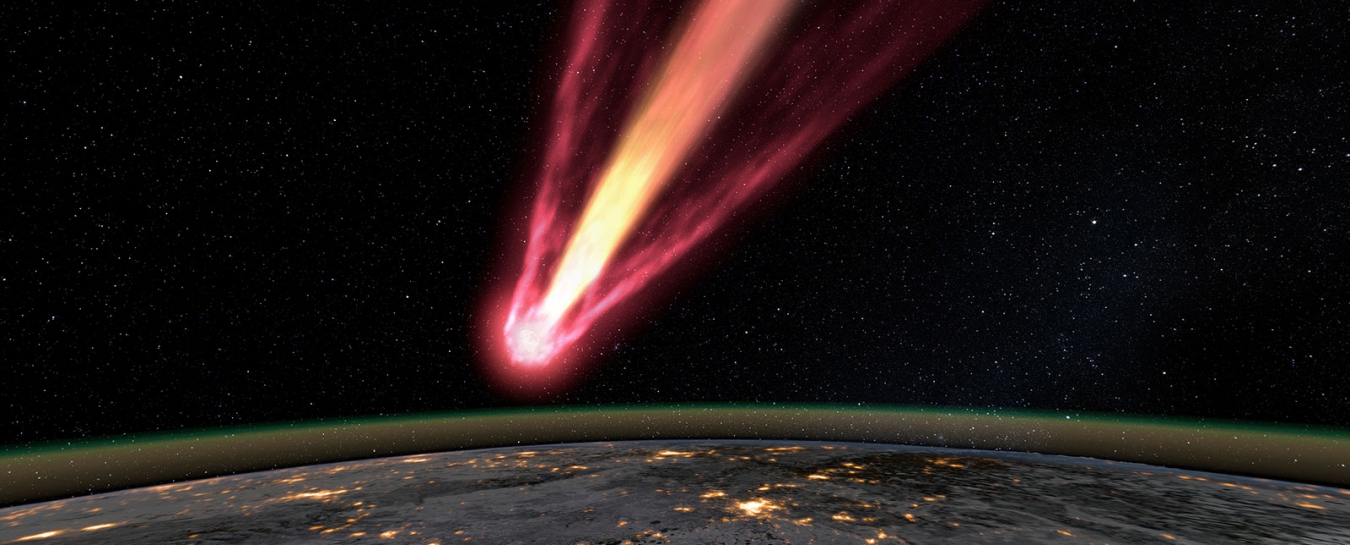 INCOMING!
May 17, 2018 / 3:00 PM–3:40 PM
Embark on a journey back in time and across the Solar System, following the paths of asteroids and comets that have collided with Earth—and those that roam far from home. These ancient objects travel billions of years before reaching Earth, and their impact can be so powerful that just one collision can change the course of life on our planet. Produced by the California Academy of Sciences and distributed by Evans & Sutherland.

Run Time: 40 minutes
Age appropriateness: General audiences. Not recommended for children under 5.