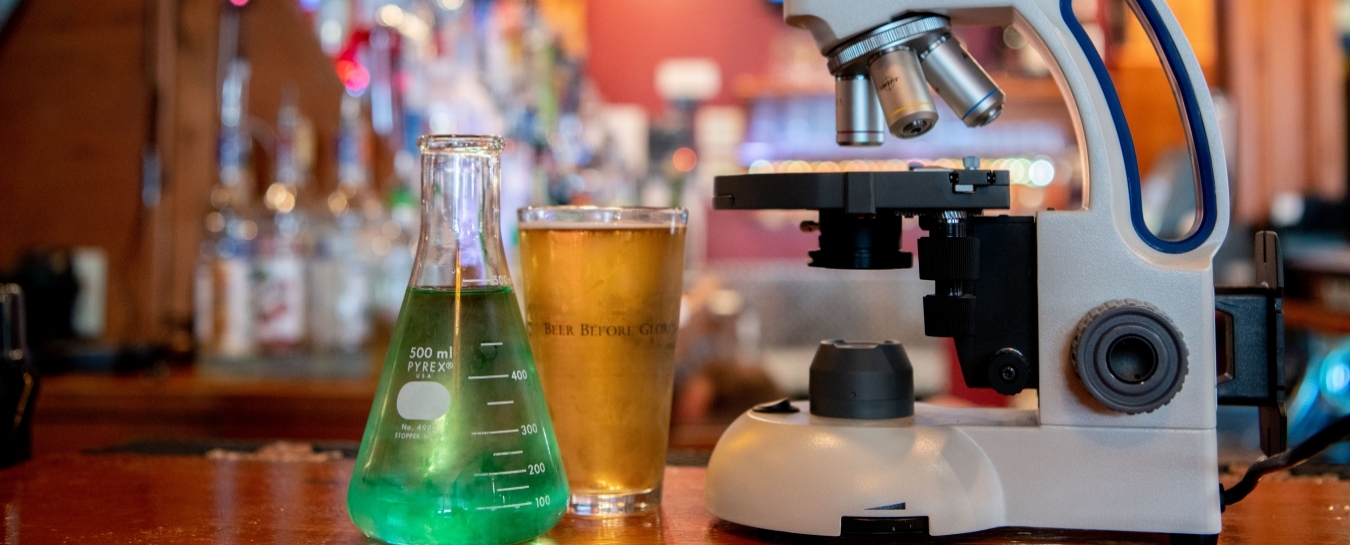 Science Pub From Home: The Science of Reading and the Reading of Science: Supports, Critiques, and Questions
At Zoom
October 12, 2020 / 6:30 PM–7:30 PM
UC Santa Barbara Associate Professor Diana J. Arya, Ph.D., will share what we know and still are learning about how individuals develop reading skills and how this development adapts in response to new social media technologies like Twitter and TikTok. She will also share insights on forthcoming changes to school-based literacy assessments that, for the first time, explicitly feature science as a key literacy discipline for K-12 students.

Arya is also faculty director of the McEnroe Reading and Language Arts Clinic, which is housed within UCSB's Gevirtz Graduate School of Education. She leads a number of research programs linked to Community Based Literacies.
Join our fun and friendly conversation, and quench your thirst for knowledge about science and nature. Like our real-life venue Dargan's, this Zoom webinar is free, but has limited capacity. Register now to secure a spot in the live discussion, or catch the video later on the Museum's social media.
Suggested pairing: Irish bangers n' mash and an Irish whiskey from Dargan's Irish Pub & Restaurant. Call 805-568-0702 to arrange for your order and pickup at 18 E. Ortega Street in Santa Barbara or order delivery via Restaurant Connection or Grubhub.