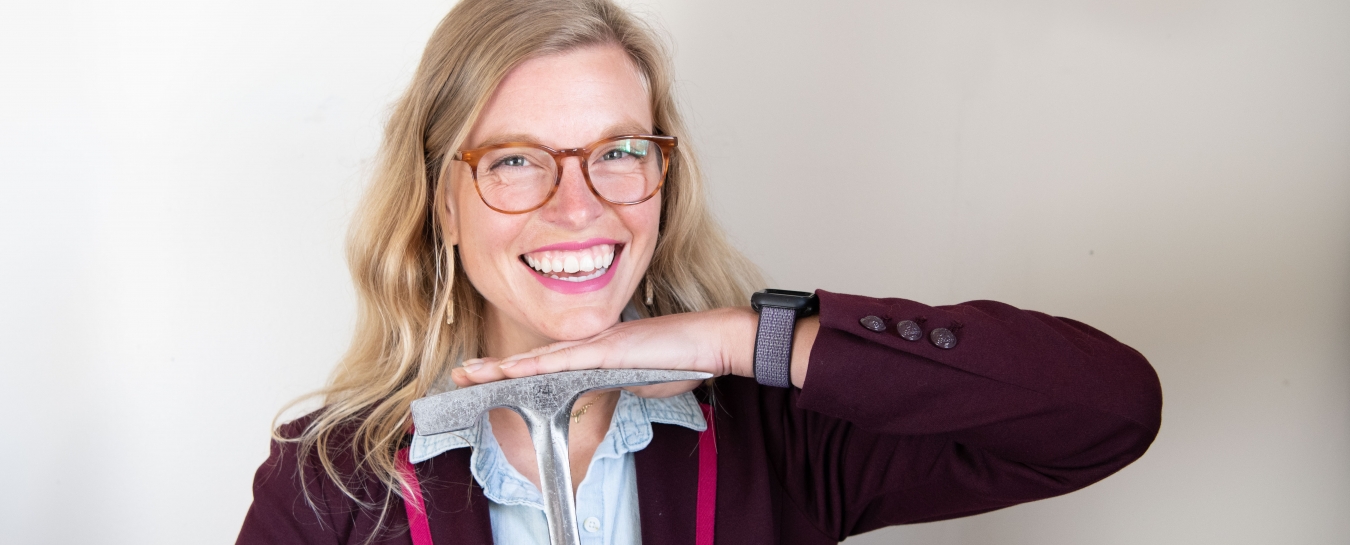 Science Pub From Home: What is a Dinosaur?
At Zoom
August 10, 2020 / 6:30 PM–7:30 PM
Some are big, some ferocious; some have horns, spiked tails, or tiny arms…but what really makes a dinosaur? Together we will investigate this question by reviewing the evolutionary characteristics that unite them, what sets them apart from their reptilian relatives, and the role modern-day birds play in their fascinating story.
Jenna Rolle engages youth in year-round science and nature programs as teen programs manager at the Museum, and teaches courses in the Earth and Planetary Sciences Department at Santa Barbara City College. She holds a B.S. in molecular biology and an M.S. in earth sciences.
Join our fun and friendly conversation, and quench your thirst for knowledge about science and nature. Like our real-life venue Dargan's, this Zoom webinar is free, but has limited capacity. Register >>
Suggested pairing: Fish & Chips with Harp Lager from Dargan's Irish Pub & Restaurant. Call 805-568-0702 to arrange for your order and pickup at 18 E. Ortega Street in Santa Barbara or order delivery via Restaurant Connection or Grubhub.
Register