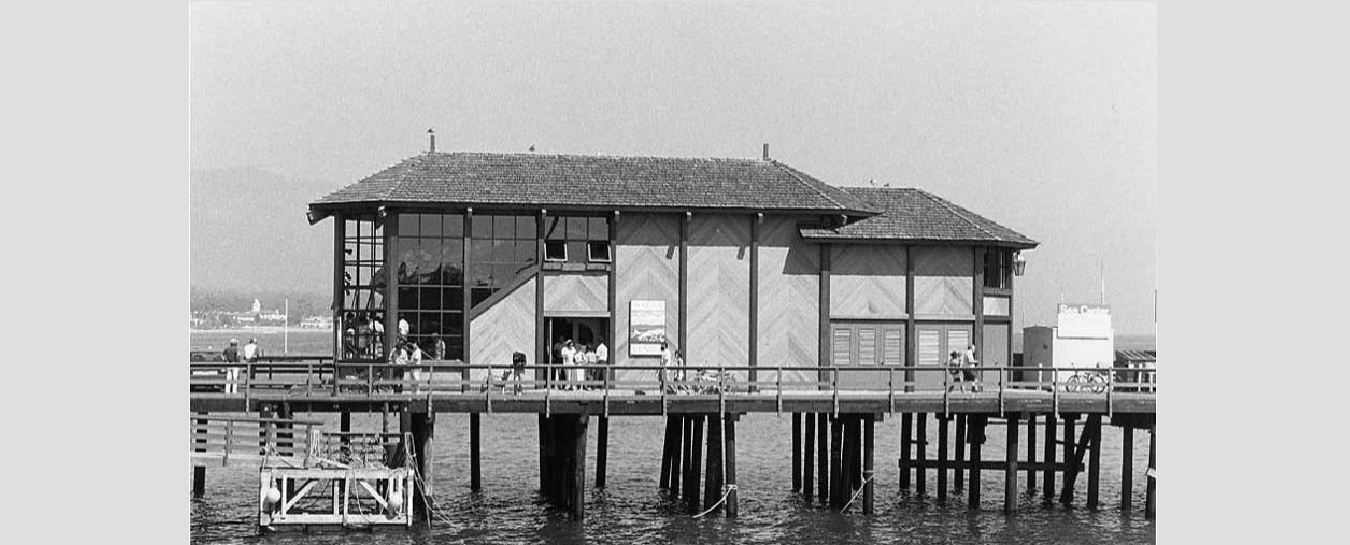 Legends of the Halls – Whale in a Bottle: The First Sea Center
At via Zoom
August 4, 2020 / 5:00 PM–6:00 PM
The Leadership Circles of Giving Presents
Legends of the Halls
Join us in August for this virtual Members-only series focusing on some of the amazing past events and people of the Santa Barbara Museum of Natural History, and the impacts they had in shaping who we are today.
The Museum's Sea Center first opened in 1986 and was forced to close almost immediately owing to a fire under Stearns Wharf on which it sat. In this conversational presentation, we'll talk about the Museum's first Sea Center. While physically no longer in existence, the lessons, challenges, and programs developed informed the Sea Center that now stands on Stearns Wharf.

Join us for this frank reverie of a legend among many of the Museum's legendary exhibit halls with Emeritus Curator of Facilities Gary Robinson (formerly the manager of the first Sea Center from 1986 to 1998), and Sea Center Interpreter Sarah Ettman-Sterner (formerly Sea Center education coordinator 1992-1999).
Register