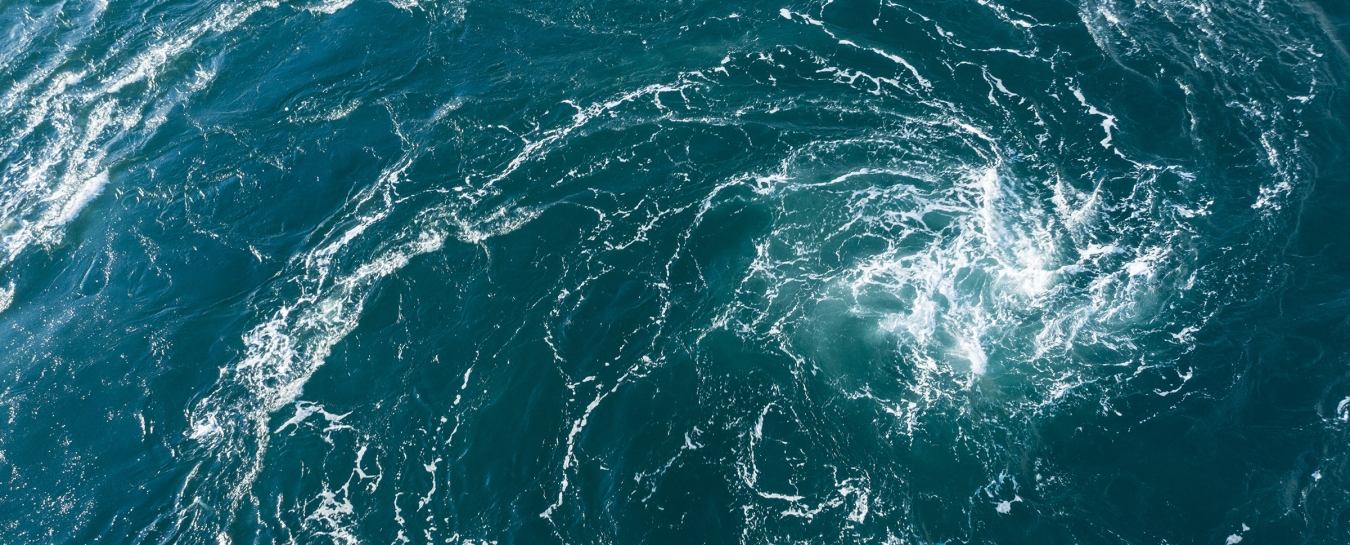 Portal to the Planet
April 20, 2019 / 10:30 AM–12:30 PM
The ocean is our planet's heart; it provides us with oxygen and delivers nutrients to support marine habitats. Its systems of circulating currents—known as gyres—regulate the global climate.

Join us at the Sea Center for a hands-on activity that lets you control an ocean gyre and regulate the Earth's climate yourself!

This program is included in Sea Center admission.

For more information, contact Sea Center Programs Coordinator Ed Sweeney at 805-962-2526 ext. 103 or esweeney@sbnature2.org.
Related Exhibition: Shark Cove, Intertidal Wonders, and JELLIES & Friends