Schools & Teachers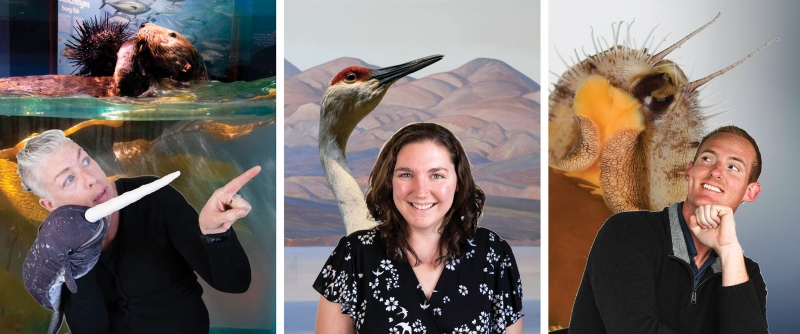 We are excited to announce that registration for our new 2020–2021 live virtual field trip programs is now open!
Our 2020-2021 live, virtual school field trip programs will begin on September 15.
Click here for details about our upcoming 2020-2021 virtual field trip programs.
Nature Collection Lending Library
For information on our educational loan service, visit the Nature Collection page.