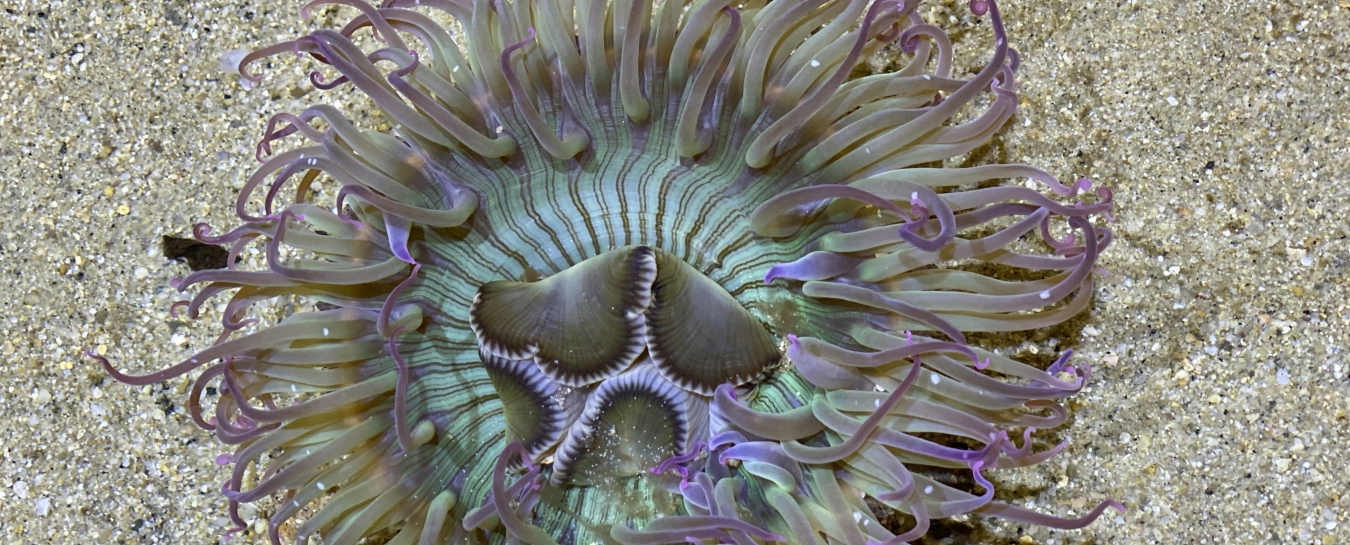 Schools & Teachers
Field Trips
The School and Teacher Services team is committed to engaging students of all ages, backgrounds, and learning styles with experiences of the natural sciences that engender excitement, wonder, and a passion to learn more. Through our educational programs, we are committed to inspiring a love for the natural world that leads to a lifetime of thoughtful stewardship and advocacy.
This fall, the Santa Barbara Museum of Natural History and Sea Center will be offering school groups unique, interactive learning experiences aligned with grade-specific topics and Next Generation Science Standards. Reservations will be required for all programs. Stay tuned, because online registration for our 2020-2021 school offerings will be opening late summer.
Nature Collection Lending Library
For information on our educational loan service, visit the Nature Collection page.