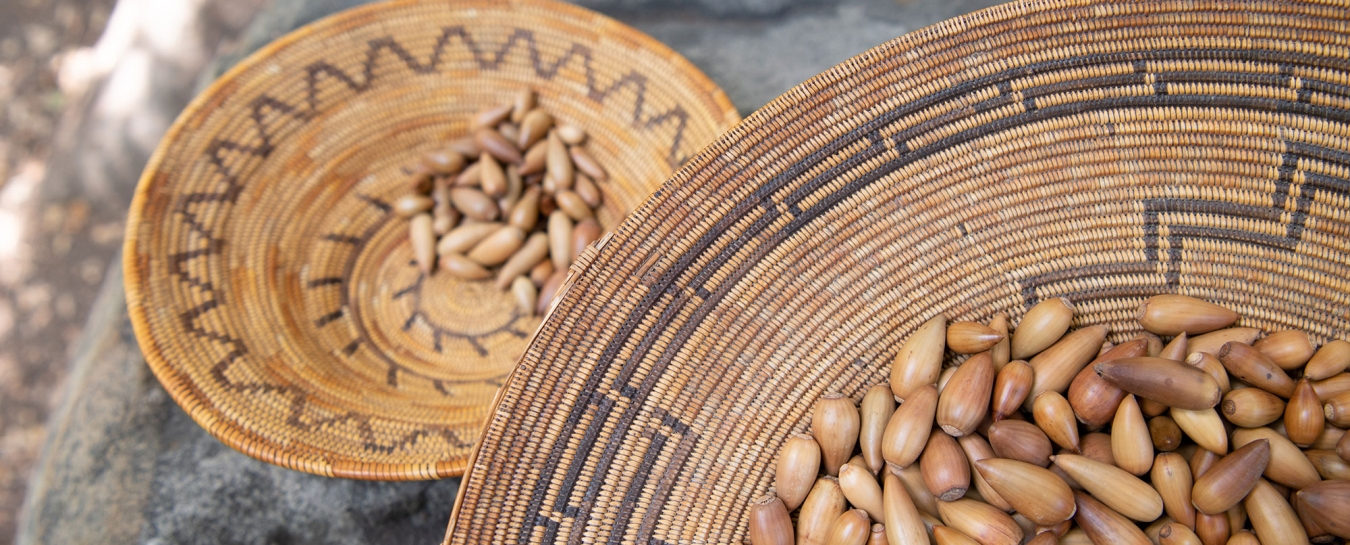 Supak'a: Sharing Chumash Culture
At the Museum
November 9, 2019 / 12:00 PM–5:00 PM
Come join a celebration of Chumash culture and participate in an event that shares the diversity of the Chumash tribes, the rich ongoing traditions of the indigenous peoples of this region, and the cultural preservation efforts of the Chumash communities for future generations.
Cultural demonstrations include song, dance, storytelling, basket weaving, crafts, and much more!
Free admission.
Information: Contact Community Education Manager Stefanie Coleman at 805-682-4711 ext. 170 or scoleman@sbnature2.org.
Support provided by the Santa Ynez Band of Chumash Indians Foundation, the City of Santa Barbara, the Santa Barbara County Office of Arts and Culture, UCSB Department of Anthropology, and Deckers.