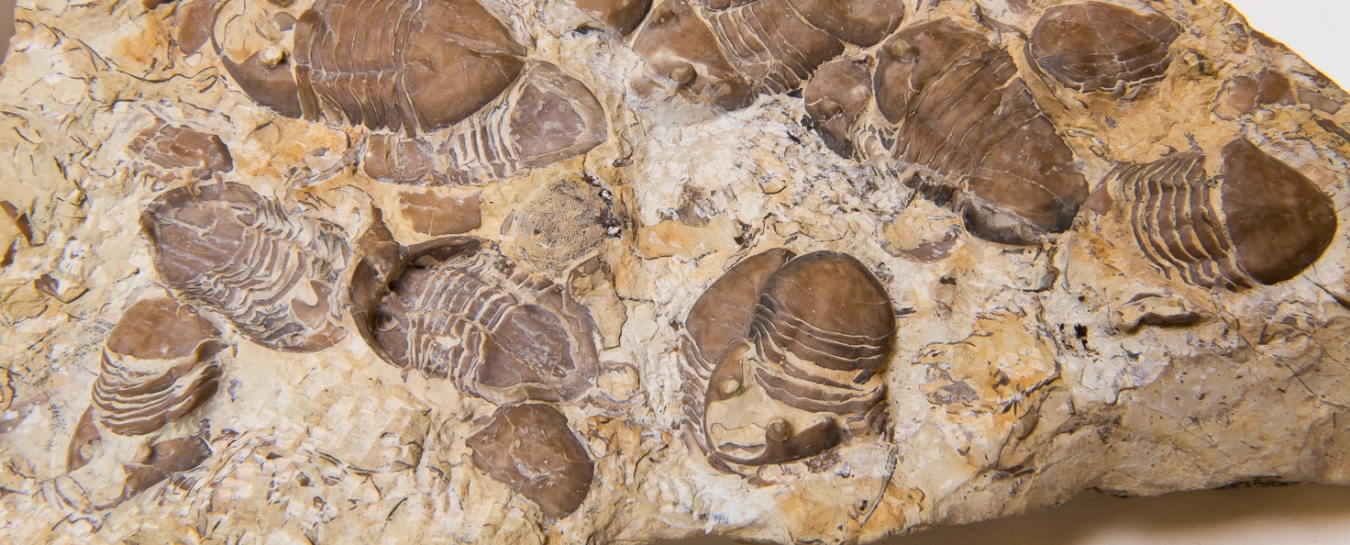 Dino Days: UCSB Paleontologist Dr. Daniel Luna
At the Museum
July 17, 2019 / 11:00 AM–2:00 PM
Join UCSB paleontologist Daniel Luna, Ph.D., for a special Dino Day featuring some of his favorite fossils from the UCSB teaching collection. In this hands-on showcase, you'll be able to examine many beautiful and fascinating specimens, including 13,000-year-old teeth and claws from the La Brea Tar Pits, 400-million-year-old trilobites, and a flying dinosaur that helps us understand the evolution of birds! Dr. Luna will also discuss how fossils are formed and found, while sharing photos from some of his fieldwork in Madagascar and Chile.
Included with Museum admission. Stay tuned for other Dino Days with special programming on select days through the summer.
Information: Contact Community Education Manager Stefanie Coleman at 805-682-4711 ext. 170 or scoleman@sbnature2.org.