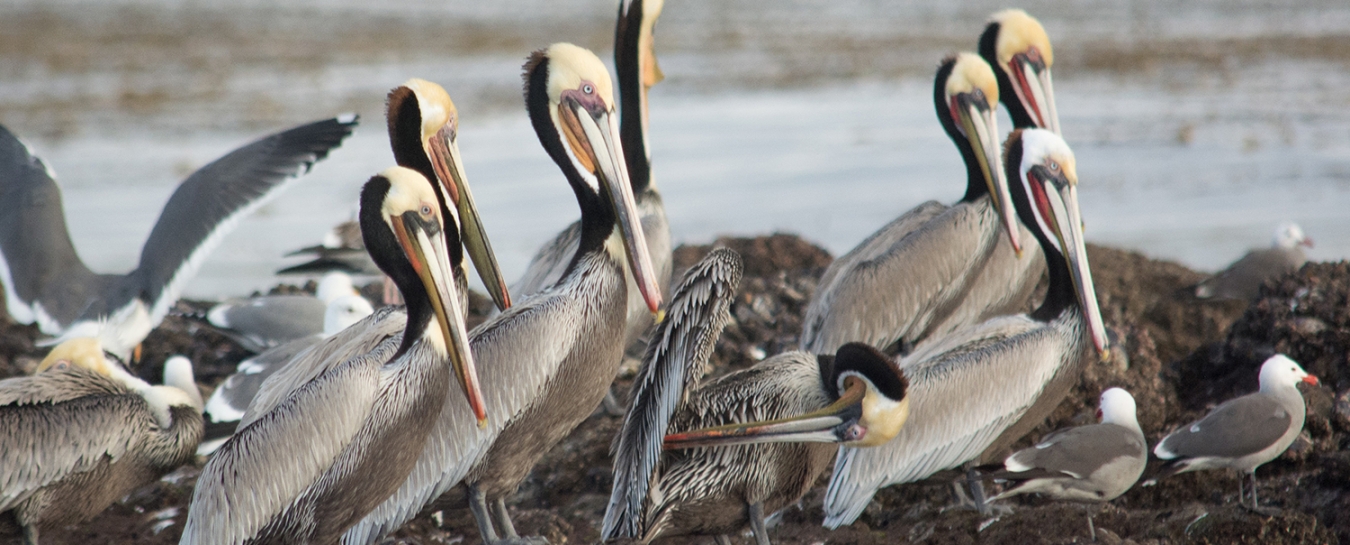 Gaviota: The End of Southern California - Film Screening and Discussion
At the Museum
January 24, 2019 / 6:00 PM–8:00 PM
Join us for a screening of the documentary Gaviota: The End of Southern California, a film that explores one of the most threatened biodiversity hotspots in the world. Facing the reality of mass extinction, California's Gaviota Coast is a startling reminder of what we have lost, and what remains to be saved. After the screening, join Gaviota Coast Conservancy Board Member, Phil McKenna for a question and answer session.
This event has sold out.
Information: Contact Stefanie Coleman, 805-682-4711ext. 170 or scoleman@sbnature2.org.
For more information about the Gaviota Coast Conservancy and to view the trailer for Gaviota: The End of Southern California go to gaviotacoastconservancy.org