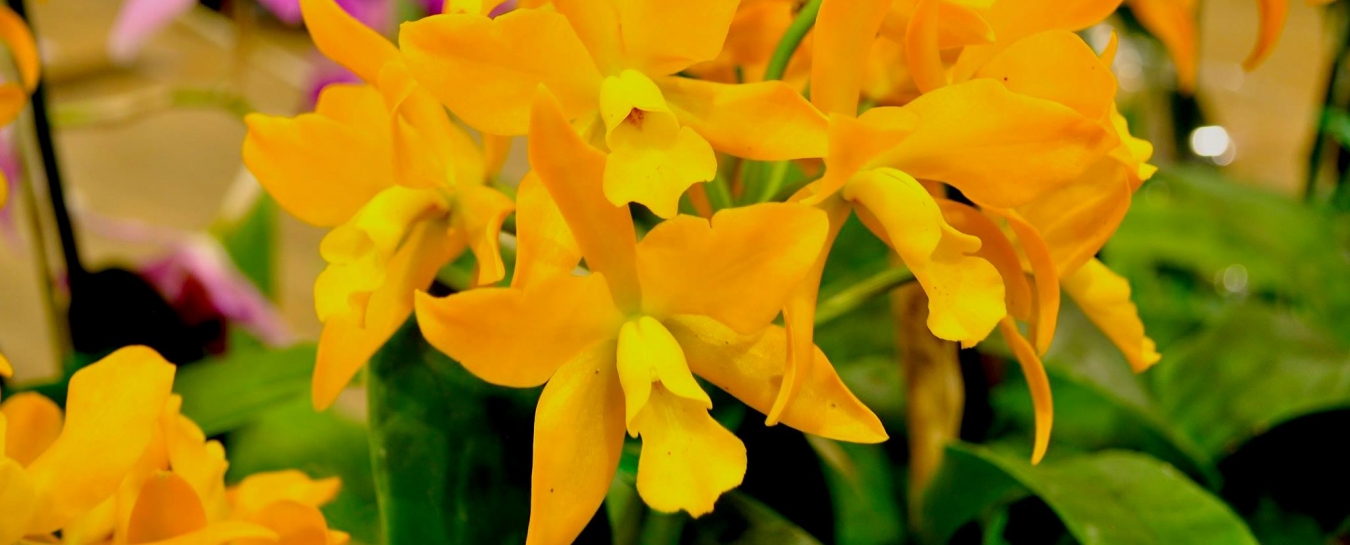 Orchid Safari Show & Sale
At the Museum
November 17, 2018 / 10:00 AM–5:00 PM
Presented by the Orchid Society of Santa Barbara.
Come and enjoy the beautiful Laelia anceps and other orchids blooming in fall for Thanksgiving in the Museum's Fleischmann Auditorium. The show includes spectacular orchid displays, AOS, CSA and Ribbon Judging, plus orchid sales from Orchid Design, Marcel's Orchids, Orchids of Los Osos, and Ambriz Kingdom of Plants.
Free with paid Museum admission on Saturday. Free admission on Sunday.
For more information, visit http://orchidsb.org.