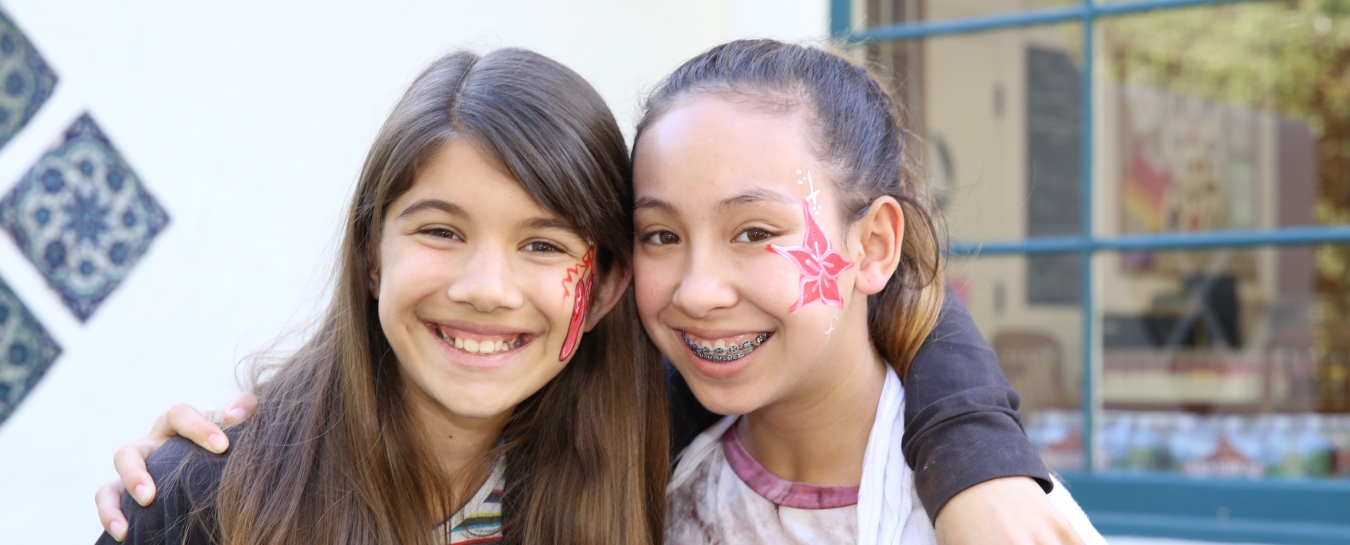 Members-Only Events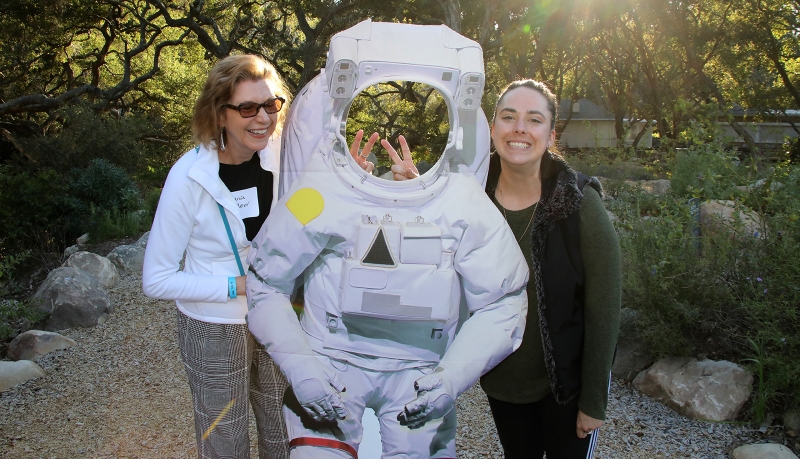 Museum members receive invitations to previews of new exhibits, special events, access to join the Kids' Club and parties for Members only.
Members-Only Events 2019
▸ 2/9/2019 - Romancing the Stars 
▸ 3/15/2019 - Cocktails With a Curator: A Walk on the Moon
▸ 5/31/2019 - Members' Party
▸ 9/1/2019 - Member Appreciation Breakfast
▸ 10/10/2019 - Cocktails With a Curator: White Abalone, Sea Center
Not yet a member?
Join today to enjoy free family-friendly events, a chance to win cool prizes and special perks as our way of saying thank you for supporting us.