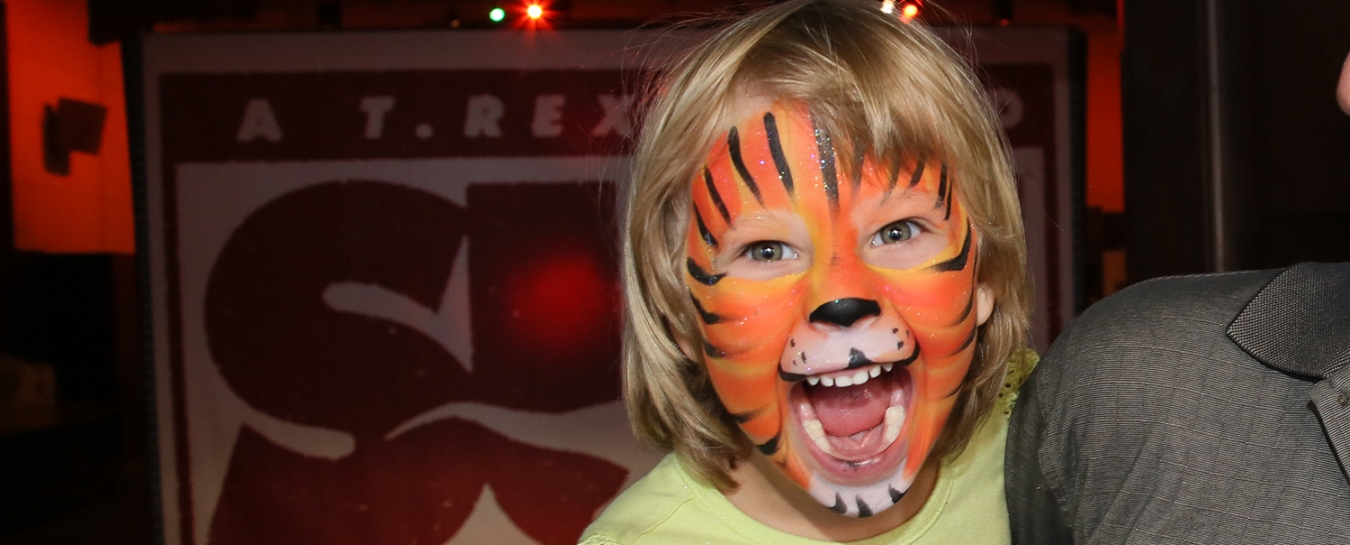 Members-Only Events
Members' Party
Friday, June 1
at the Museum
5:00-7:30 PM
Join us for our annual Members' Party. Take a tour through our newest exhibit, National Geographic-50 Greatest Photographs. Enjoy a delicious barbecue dinner, meet our raptor friends Athena and Max. Get your face painted, and more!
Maximus Gallery Preview Reception
The Art of Natural History: Rare treasures from our antique print collection
Thursday, June 20
5:30-7:00 PM
at the Museum

Members of the Naturalist level and above are invited to attend our exclusive exhibit preview of The Art of Natural History. Guests will enjoy local wine and appetizers as they meet our Maximus Gallery Curator and view the newest collection of art.
Mermaid Day
Saturday, August 12
at the Sea Center
10:00 AM-3:00 PM
FREE for Members
Calling all Mermaids and Mermen! Meet Ariel, the little Mermaid and her living ocean friends. Enjoy interactive mermaid activities, entertainment, and education. Sample seaweed, get your face painted. Mermaid and pirate costumes welcome.
Member Appreciation Month
September 2018

Thank you for being a Member and supporting the Museum. During the month of September, the Museum is offering extra incentives, benefits, and special events. Become a Member and enjoy FREE Family Friendly events, a chance to win cool prizes and special perks as our way of saying thank you for supporting us.
The Kingdom of California:
Mapping the California Coast in the Age of Exploration
Thursday, October 4
5:30-7:00 PM
Maximus Gallery Preview Reception
Members of the Naturalist level and higher are invited to attend a special reception for our exhibit opening. Stories of early mapping of the Pacific Coast are told through fascinating antique maps on loan from the La Jolla Map Museum and voyage atlases from our Museum Library Rare Books Collection. Enjoy local wines and appetizers. Meet our Curator and mingle with fellow Museum Members.
Cocktails with a Curator
Sea Cow Discovery
Thursday, October 16
at the Sea Center
5:30-7:30 PM
Check back for more information