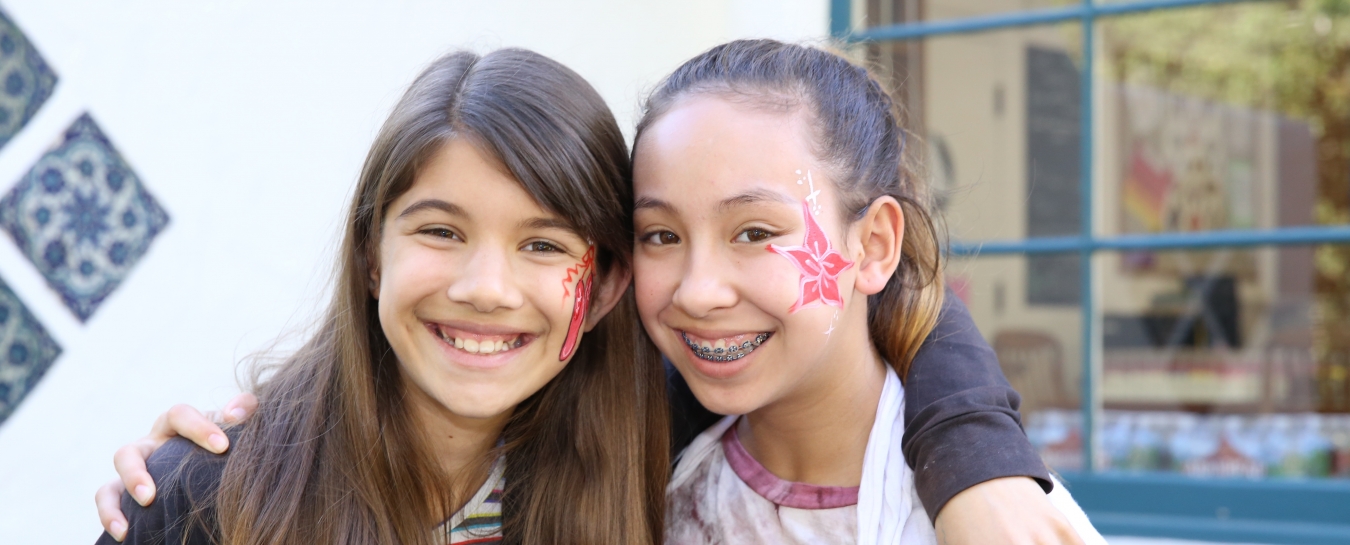 Members-Only Events
Member Appreciation Month - September 2018
Thank you for being a Member and supporting the Museum. During the month of September, the Museum is offering extra incentives, benefits, and special events.
Not yet a member? Join today to enjoy FREE family-friendly events, a chance to win cool prizes and special perks as our way of saying thank you for supporting us.
Astrovaganza
Saturday, September 8
10:00 AM-4:00 PM
Star Party 7:30-10:00 PM
at the Museum
Member Appreciation Breakfast
Sunday, September 9
9:00-10:00 AM
at the Museum
Picnic on the Pier
Sunday, September 30
5:00-7:00 PM
at the Sea Center
Opening Reception: The Kingdom of California - Mapping the California Coast in the Age of Exploration
Thursday, October 4
5:30-7:00 PM
Maximus Gallery

Note: This event is only open to members at the Naturalist level or above. To join or increase your membership level, contact 805-682-4711 ext. 114 or lorsua@sbnature2.org.
Cocktails with a Curator: Swimming with the Sirenians
Thursday, October 11
at the Sea Center
5:30-7:30 PM