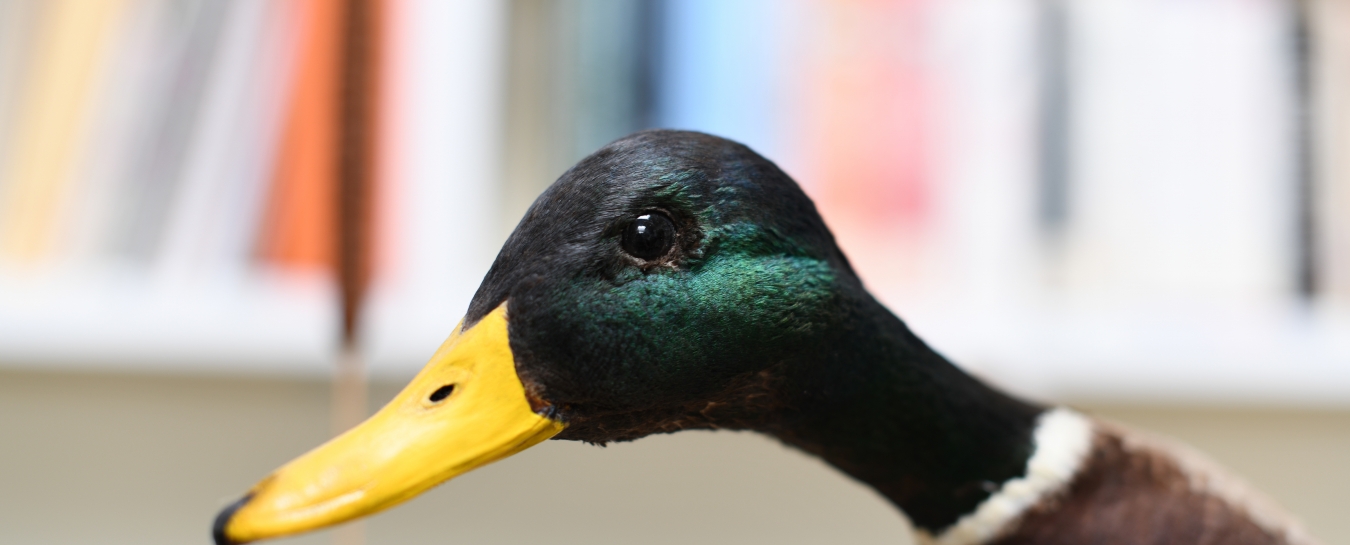 Nature Collection
The Nature Collection is an educational loan service that offers a wide array of resource materials for educators to use in their classrooms. The Nature Collection Memberships are available to teachers, librarians, and other educators.
Individual Nature Collection Membership $60
Full school membership $300. ($150 for schools with 10 or fewer teachers)
(Must include staff roster and names of parents entitled to pick up/return items)
Days and Hours of Operation:
The opearting hours of Nature Collection are as follows:
Wednesdays-Fridays 2:00PM-5:00PM
Nature Collection is CLOSED from June 8 through September 25, and re-opens September 26. 
What can be borrowed?
Taxidermy mounts of mammals, birds, reptiles, and amphibians
Marine life specimens
Bird nests and eggs
Geology and paleontology specimens
Animal skeletons, bones, and skins
Chumash Indian artifact reproductions
Curriculum kits
Books and other media focusing on natural history topics
How does the Membership work?
Members may check out materials on a first-come, first serve basis. No reservations or holds except on the day member intends to check out item.
Each member may check out up to 6 items* for two weeks. Overdue fines: $1 per item, per day.
(* 4 mounted specimens and 2 curriculum kits max per checkout, plus an unlimited number of books)
Checkout and return of items are the personal responsibility of the Member. Overdue, lost or damaged items will incur additional fees.
Information: Christine Melvin, Nature Collection Librarian at naturecollection@sbnature2.org or call 805-682-4711 ext. 122.