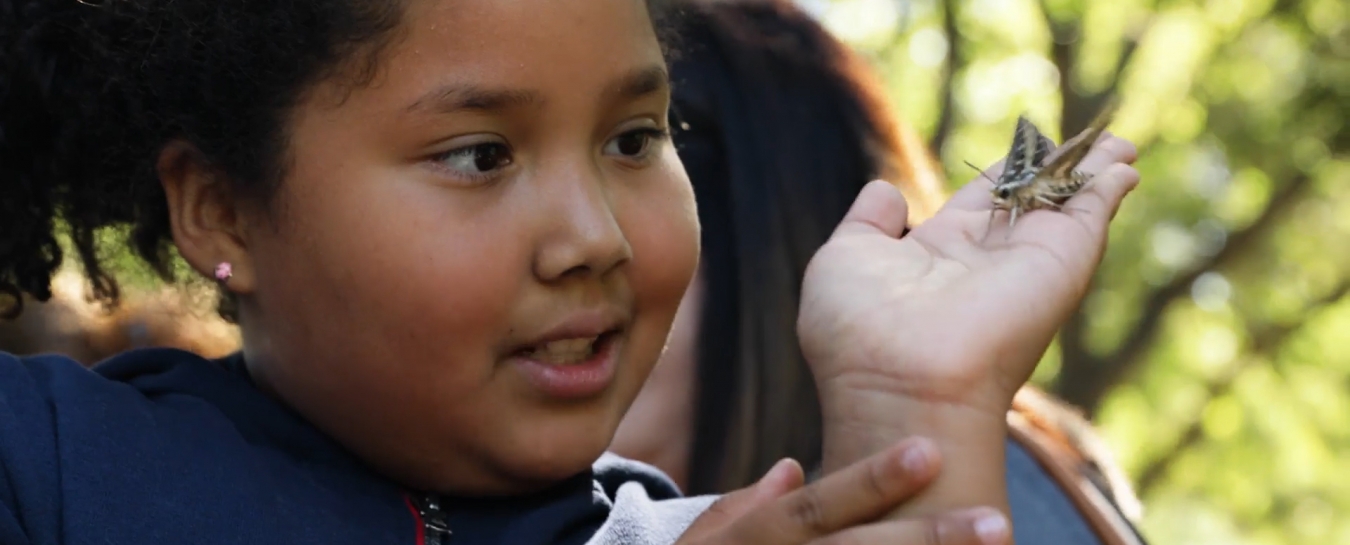 Field Trips
The Santa Barbara Museum of Natural History and Sea Center offer a diverse array of science programs for students.
School programs align to Next Generation Science Standards and provide both indoor and outdoor hands-on experiences.
Field Trip Programs: To view all grade specific programs at each site, please refer to the School Program Guide.
Important Information:
Reservations are required for all programs. Museum and Sea Center school programs are currently full for the 2017-2018 school year.
Reservations will open for 2018-2019 school year on August 17. We do not provide advance reservations before this date. 
All field trips must be paid in full and are non-refundable.
All field trips run for 2 hours, with a fee of $100 per class.
No date changes once booked.
Per class fee includes 1 free adult for every 5 students.
(Additional adults must pay: $8 per adult at the Museum, $6.50 per adult at the Sea Center)
Financial Assistance:
The Museum and Sea Center offers a limited number of scholarships to Title I schools who qualify. Of your class, a minimum of 60% of your students must fall under Title 1 (free or reduced lunch particpants). This waives the fee for two hours of classes ($100) but does not include transportation. 
All field trips that qualify for financial assistance must still pay a $50.00 non-refundable booking fee per visit to secure their reservation.
To Apply:
If your school is eligble, please request the Museum Access Form during your reservation confirmation. To receive the scholarhip, the form must be completed and sent to the School and Teacher Services Department at the Museum or Sea Center AT LEAST 4 WEEKS prior to your desired visit. 
For more information about Museum school programs: Contact bookings@sbnature2.org or call 805-682-4711 ext. 108.
For more information about Sea Center school programs: Contact Steve Keller, Sea Center School and Teacher Services Coordinator at seacenterbookings@sbnature2.org or call 805-962-2526 ext. 108.